Dance in Process
Dance in Process provides creative residency support for mid-career New York City-based artists by offering continuous, concentrated access to studio rehearsal space, a significant stipend, and technical and administrative resources.
MAKING SPACE +
Making Space + a residency program that provides flexible, tailored support for emerging artists, including rehearsal space, fees, technical assistance and other resources.
community action residency
Gibney's Community Action Residency is awarded annually to an artist who has done significant social action work.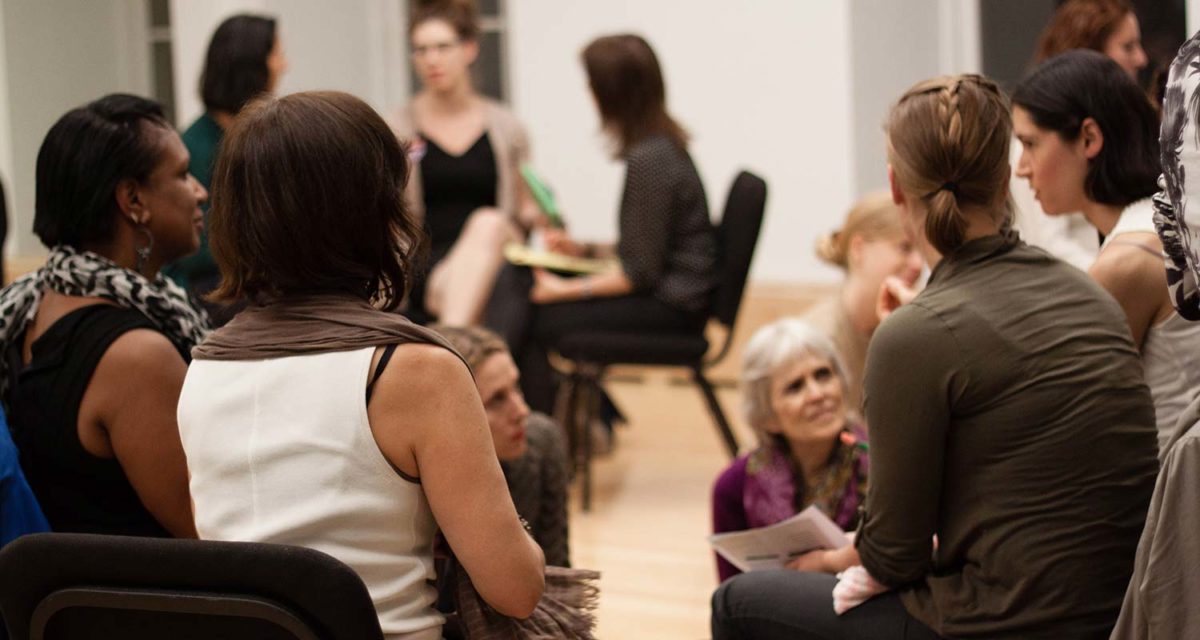 center line
Curated and hosted by Eva Yaa Asantewaa, Center Line is a series highlighting issues in the dance community through monthly conversations (Long Tables) and experiential gatherings (Circling Back).
equity Action Committee
The Equity Action Committee is a group of Gibney staff members dedicated to addressing issues of equity, access, and inclusion
Sorry I Missed Your Show
A dance screening and discussion series, Sorry I Missed Your Show highlights dance works from the recent past to explore their canonical historicity and relationship to contemporary practice.
showdown
ShowDown is a performance and feedback series for works-in-progress. The program provides dance artists an opportunity to show unfinished work in an informal, welcoming setting.
gallery
Gibney's white-walled exhibition space creates a rare opportunity to reframe the dialogue between the fields of visual arts and dance.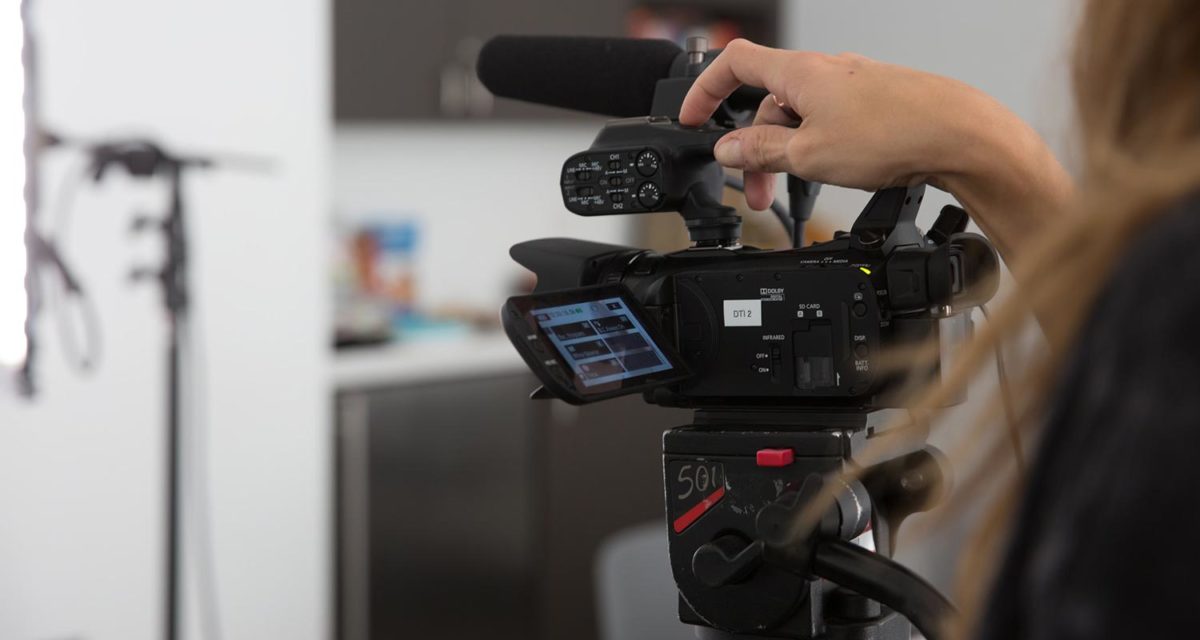 The Digital Media Initiative (DMI) empowers artists to create high quality digital content and integrate technology into their practice. The DMI provides training with professionals in the field, free consultations, and affordable access to hardware and software, alongside subsidized filming and editing services.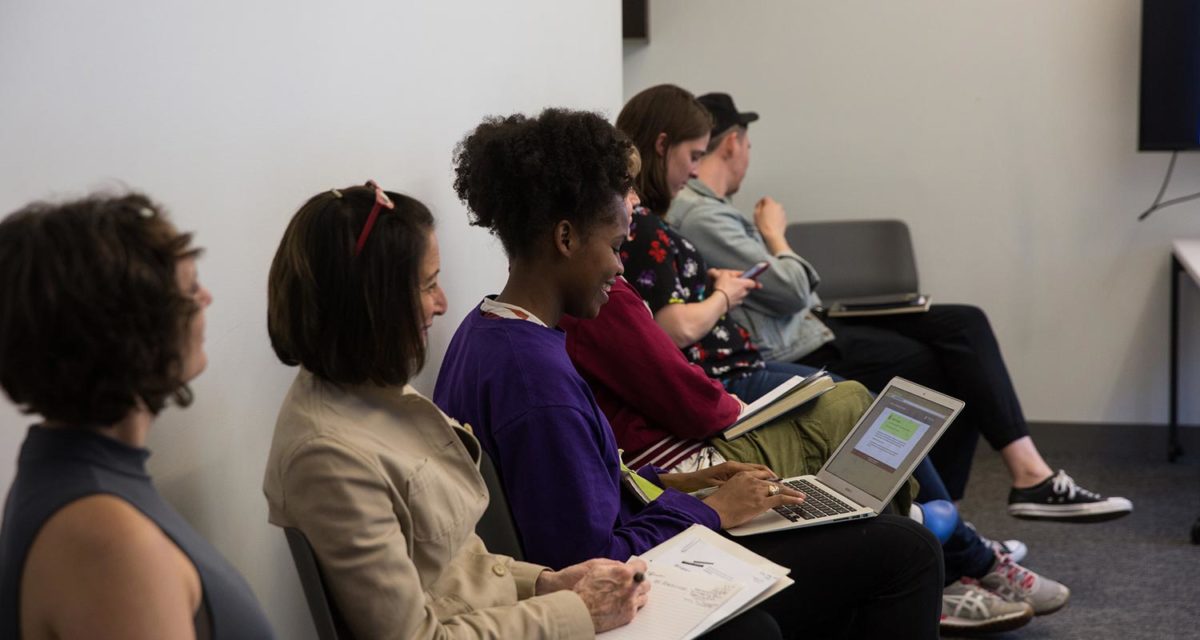 Dancers' Economic Empowerment Program
Dancers' Economic Empowerment Program (DEEP) investigates the points in an artistic career where dancers most need support and provides opportunities for learning and skill-building through free workshops.