Body Politic:
Program Curriculum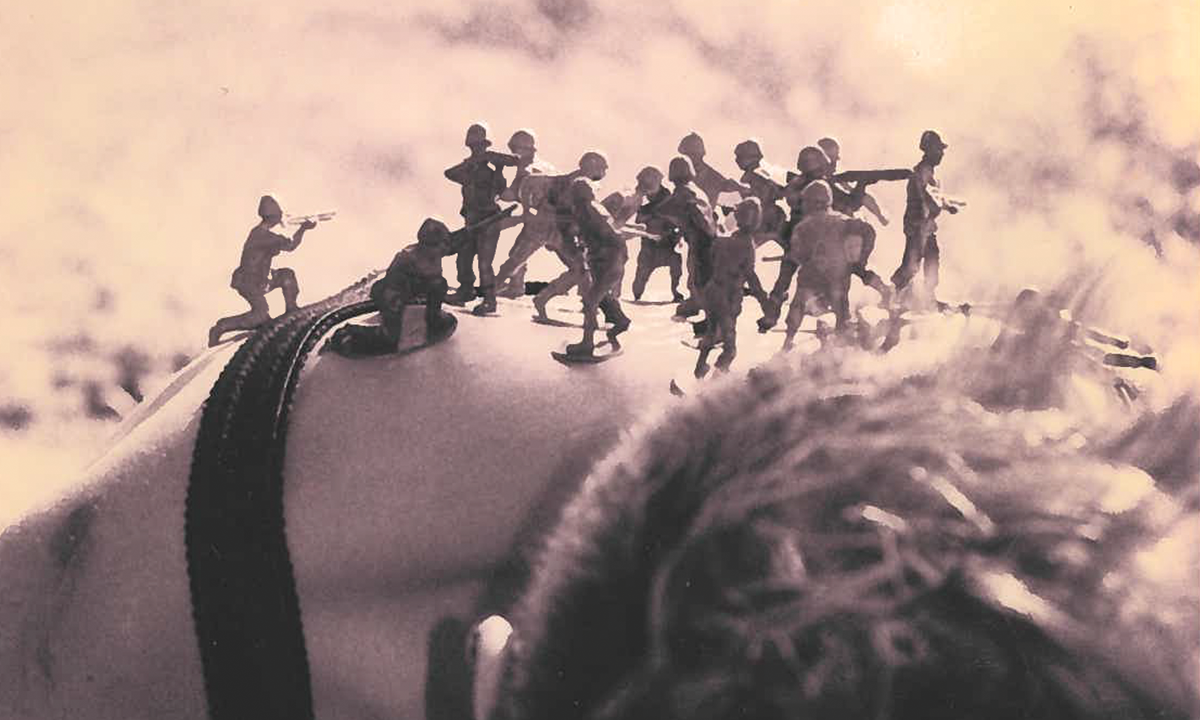 Body Politic has multiple components, woven together in a month-long intensive laboratory experience.
Movement workshops
Daily movement explorations based on Jill Sigman's Body Politic, Somatic Selves workshops at Gibney, and guest workshops with Artist-Activist Mentors who share their own techniques and methods.
Teach-Ins
"What-you-need-to-know" sessions by activists and organizers on current issues such as the Movement for Black Lives, Islamophobia, gender justice, immigrant rights, disability, and climate change.
How To Do Stuff
Concrete sessions on topics such as community organizing, local political systems, how to affect legislation, how to talk with elected officials, upstander training, interfacing with people of different views, and how to articulate your own responses and gain confidence in public dialogue.
Direct Actions
Optional political events/actions to join as a group.
Idea Incubation
Participants will germinate an idea for a new independent project of their own design that takes their concerns into action. Projects can take any form and will give participants the chance to think about how they want to use the insights and skills they have gained in the service of something they care about. Participants will be supported through group discussion and feedback, studio space, and an informal public event. Some participants (see Extended Play option) will receive guidance from an Artist-Activist Mentor and additional space and services.