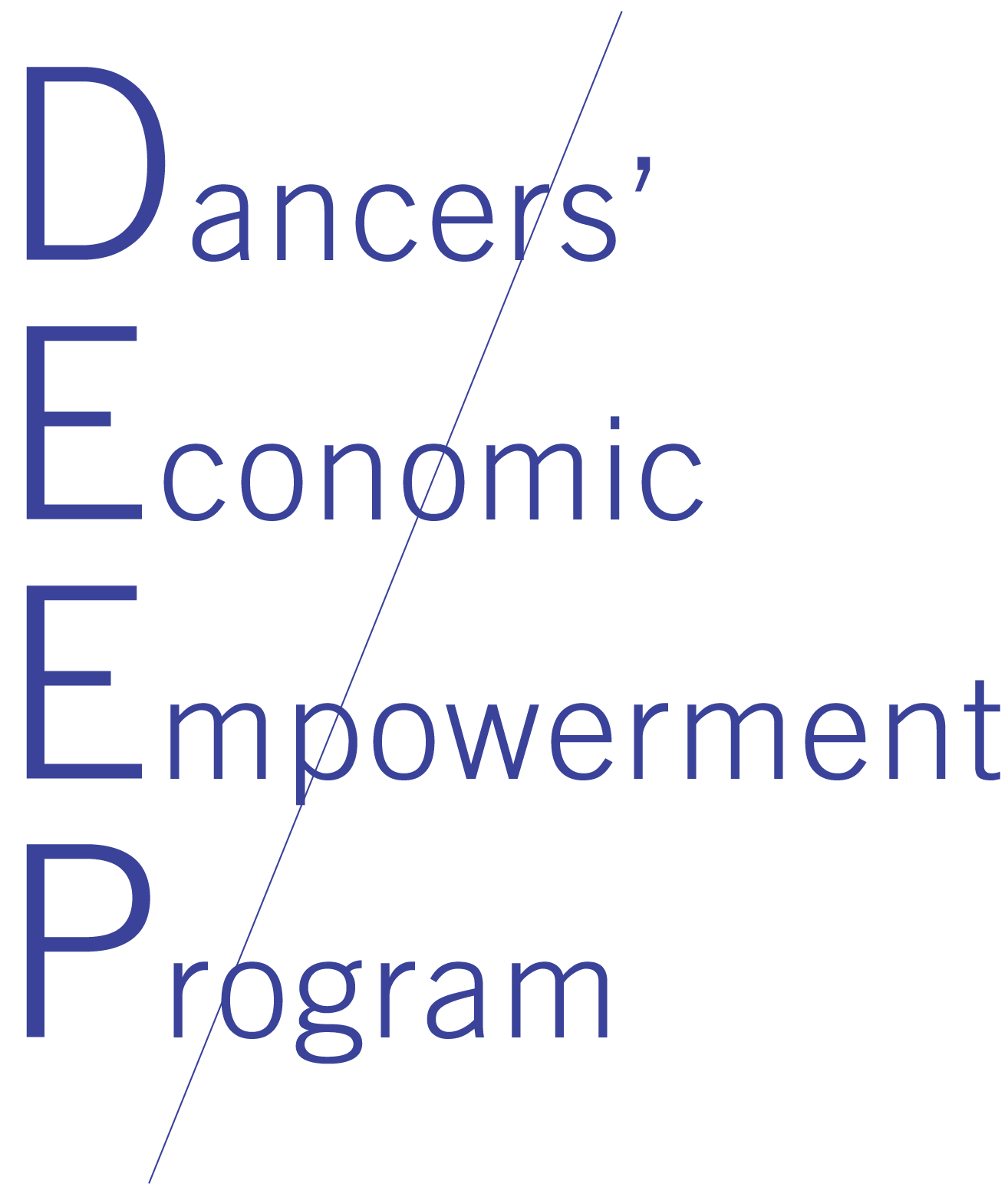 Gibney Dance's Dancers' Economic Empowerment Program addresses the economic challenges facing dancers today.
DEEP investigates the points in an artistic career where dancers most need support and provides opportunities for learning and skill-building through a series of free sessions.
DEEP was developed by Gibney Dance Artistic Associate Devin Oshiro as an Advocacy Fellowship project. Advocacy Fellowships are projects initiated by Gibney Dance Company members which aim to engage the dance community and advocate for pressing issues in the field. Learn more →
View recaps of the 2016 and 2017 DEEP Sessions →
Learn about a new initiative for 2018, The DEEP Cohort →
Learn more about the Spring 2018 DEEP season below.
DEEP is generously supported by the John H. Grace Foundation.