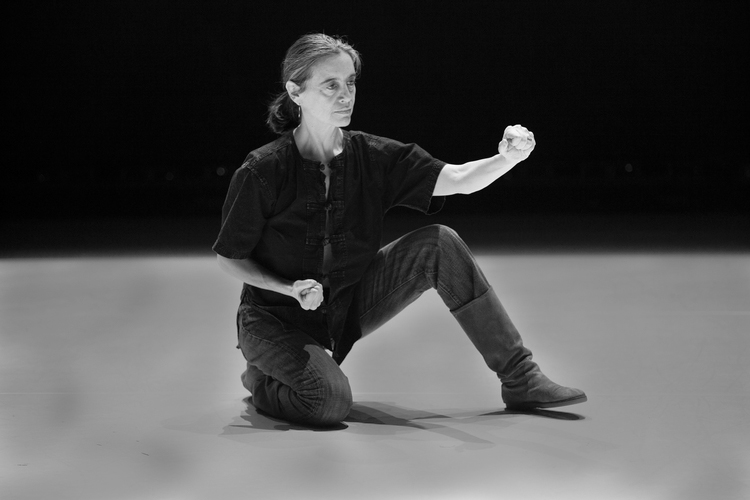 C O R E  M O T I O N is a movement and performing practice developed over thirty years of research by Daria Faïn. It is rooted in Asian philosophy of the body.
C O R E  M O T I O N  Inner Structure
Based on Qi Gong, this technical class focuses on the inner structure of the body approached as a whole organism. It is a tool to strengthen and cultivate core alignment in connection to all of the systems in the body and the opening of energy centers.
C O R E  M O T I O N  Contemplative Action
Using the Chinese 5 Element Theory and other cognitive principles, we'll intuitively explore the correlation between organs/senses/emotions/intellect and the propriety of the material space that surrounds to initiate movement states and actions.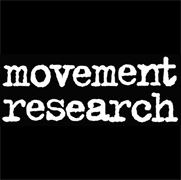 Movement Research is one of the world's leading laboratories for the investigation of dance and movement-based forms. Valuing the individual artist, their creative process and their vital role within society, Movement Research is dedicated to the creation and implementation of free and low-cost programs that nurture and instigate discourse and experimentation. Movement Research strives to reflect the cultural, political and economic diversity of its moving community, including artists and audiences alike.