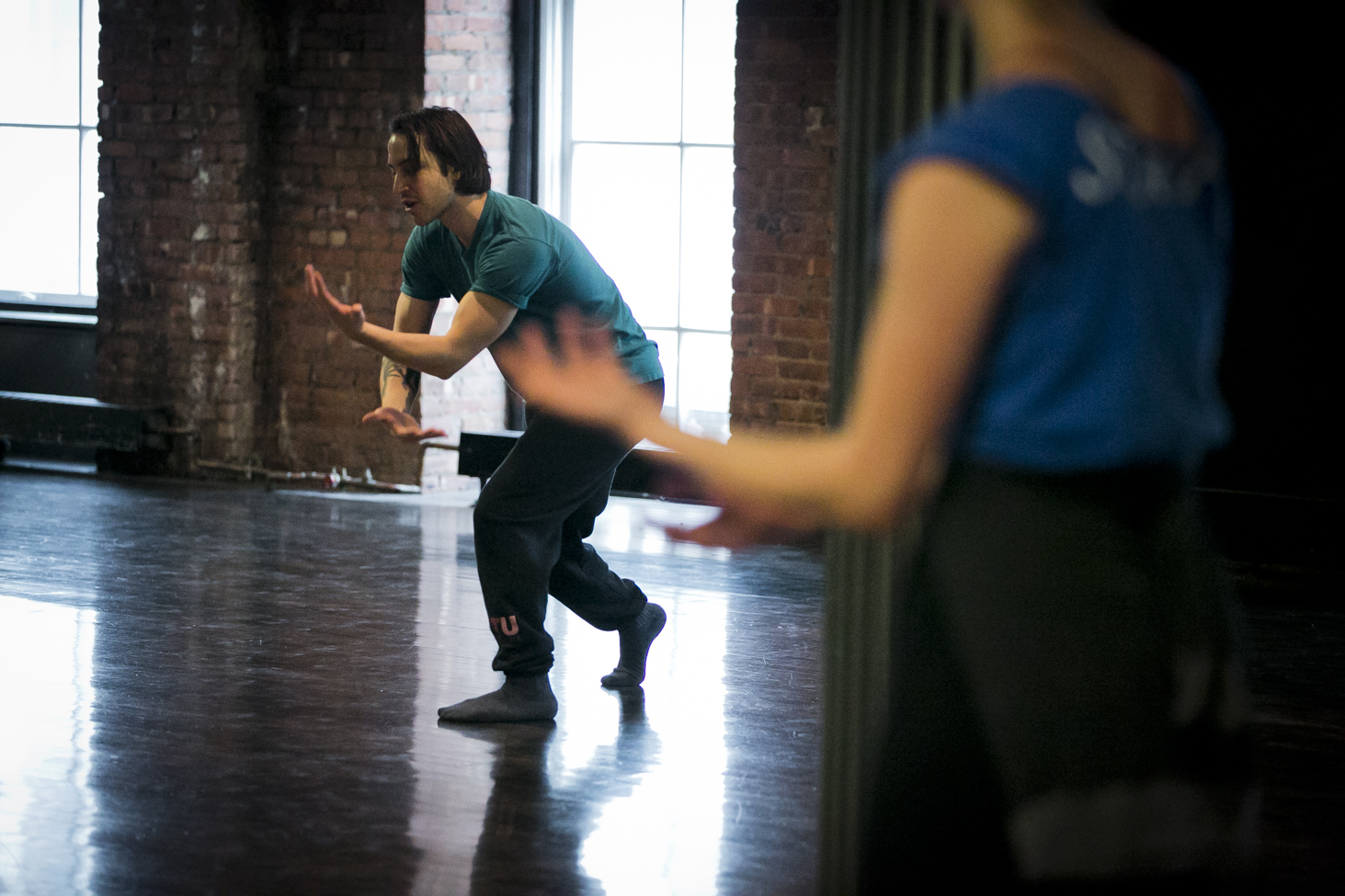 Contemporary Forms is Gibney Dance's signature series of contemporary dance classes. Featuring professional-level drop-in classes with renowned teachers from across the field of dance, these classes boast teachers  from companies and lineages representing a wide spectrum of genres including Modern, Post Modern, Dance Theatre, Contemporary and other dance traditions. Certain classes are offered on a more consistent basis, but most are curated on a weekly basis to highlight various choreographers and performers from active, nationally and internationally-recognized dance companies.  In class, teachers will share a range of ideas including personal practice, repertory, and creative process.
Whatever Contemporary Forms class you take, know that it's being taught by one of the most exciting names in contemporary dance.
Since teachers are always rotating in and out, please check the schedule to see an up-to-date roster.
View Class Schedule »