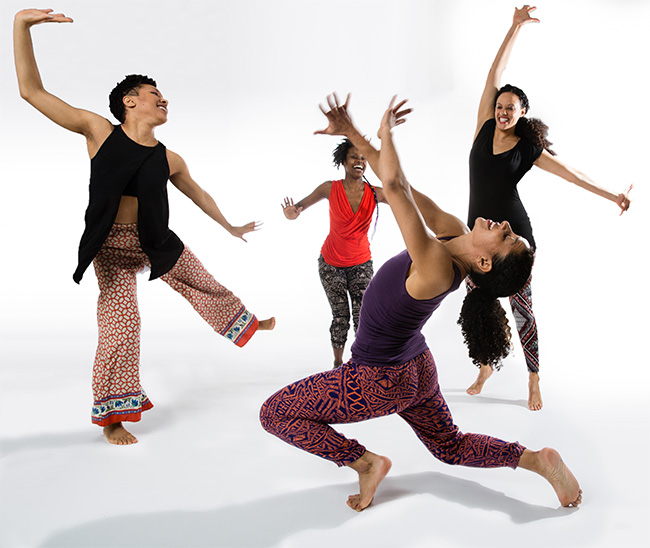 Technique & Repertory Intensive with Maria Bauman/MBDance
June 19 – 23, 2017
10am-2pm Daily
All Inclusive Fee: $200
This is a twenty-hour concentrated study of Maria Bauman's dying and dying and dying (NY premier at Gibney in September) for advanced contemporary dancers over five days. Maria will begin with a two-hour technique class each day, focusing on the physical capacities she uses in performance such as the mechanics of floor-work and using the hands like feet, vocal production while dancing, and articulate spinal expression. Then, in the afternoon she is leading participants in repertory-based generative time that includes structured improvisation and guided choreography assignments using the prompts she gave herself for dying and dying and dying. On the last day, we will host an invited showing for the participants at Gibney Dance Center.