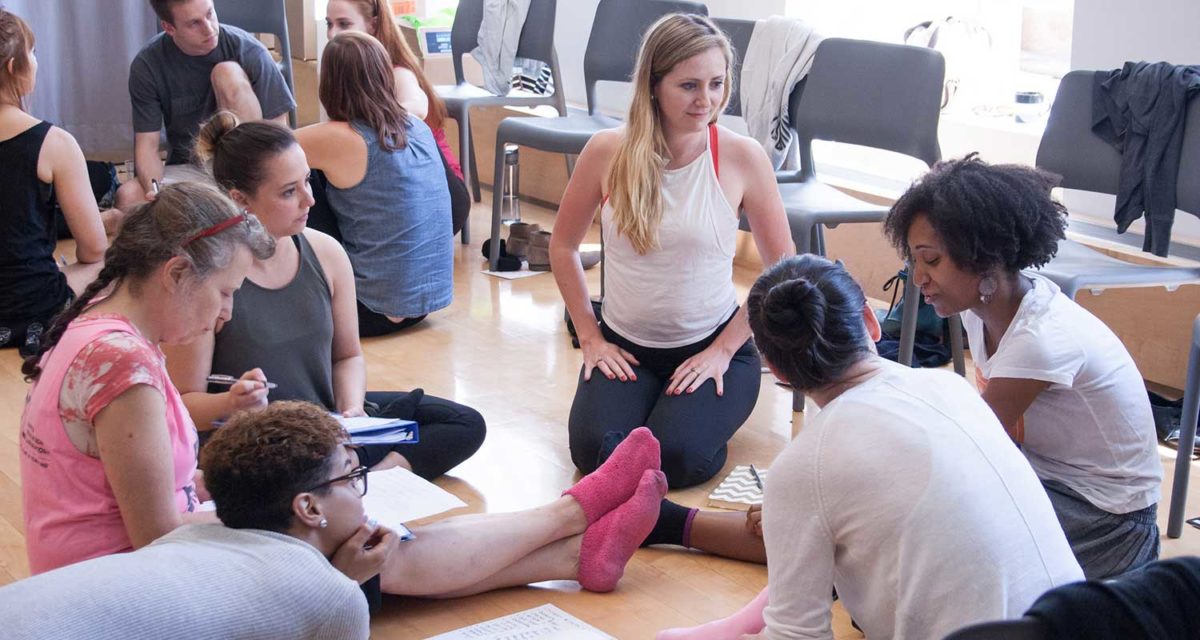 Institute for Community Action Training (ICAT) helps participants mobilize the arts as a vehicle for social change.
Spend a weekend learning time-tested tools to start, build, and expand your own arts and social justice program! Applications are open to dance and social service professionals.
ICAT participants will leave with:
In-depth knowledge of our four-part program model (details below)
A working understanding of intimate partner violence and other prevalent social issues
Techniques to effectively engage target populations and communities
Tangible workshop aids and resources (sample exercises, session structures, and Take Care Cards™)
Tips/tools for creating successful partnerships
Necessary skills for starting/expanding your own arts and social justice program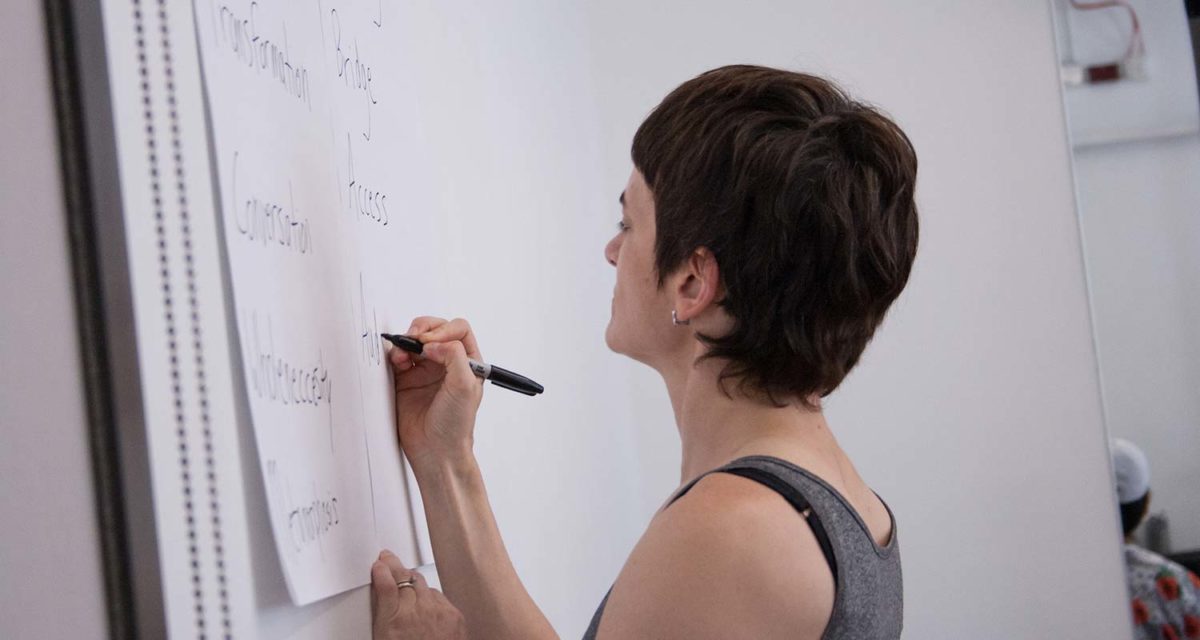 The application for the June 2018 Institute for Community Action Training is now open. Applications are due by Friday, May 11 at 2:00 pm.
Dates
June 21 – 24
Fee: $500
Limited Scholarships Available
For more information, please contact:
Yasemin Ozumerzifon, Senior Company & Community Action Manager
Gibney 280 Broadway (Entrance at 53 Chambers)
New York, NY 10007
Email: yasemin@gibneydance.org
Phone: 646 837 6809
ICAT is a breeding ground for compassion in the truest sense of the word.
2013 ICAT Participant