Passionate artists, activists and advocates, Gibney Dance Company Co-Directors and Artistic Associates are also honored to be curators showcasing the work of burgeoning choreographers with visions that we believe deserve to be more visibly part of the constellation of voices heard on the NYC performance scene.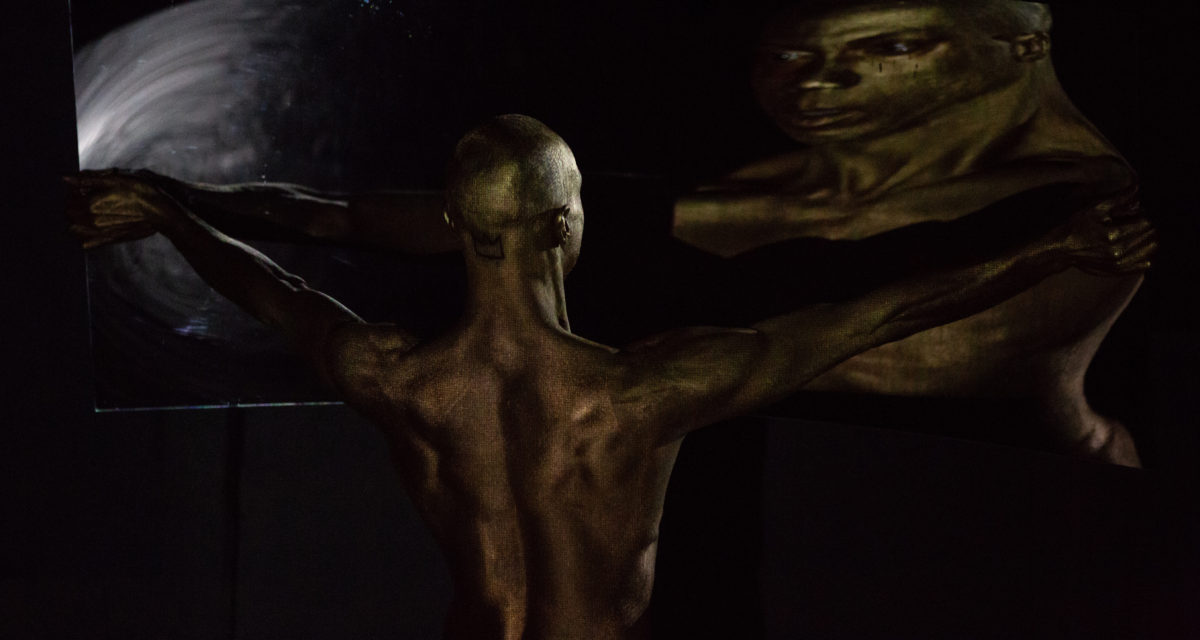 GDC Curated is an outlet for diverse choreographers who share the values of the Company's unique model, viewing dance artists as innovators, generators, and activists.
Since 2017, GDC's Artistic Associates have curated this series prioritizing artists working with an aesthetic of physical rigor, uncompromising tenacity, and a drive to move the dance field forward. GDC Curated aims to "make space" for entrepreneurial artists who are using their craft to amplify the relevancy of the dance community and position dancers as influential citizens in our world.
Past GDC Curated artists include:
LAJAMARTIN
Maleek Washington
Shamel Pitts
Coleman Collective
MADBOOTS Dance
Manuel Vignoulle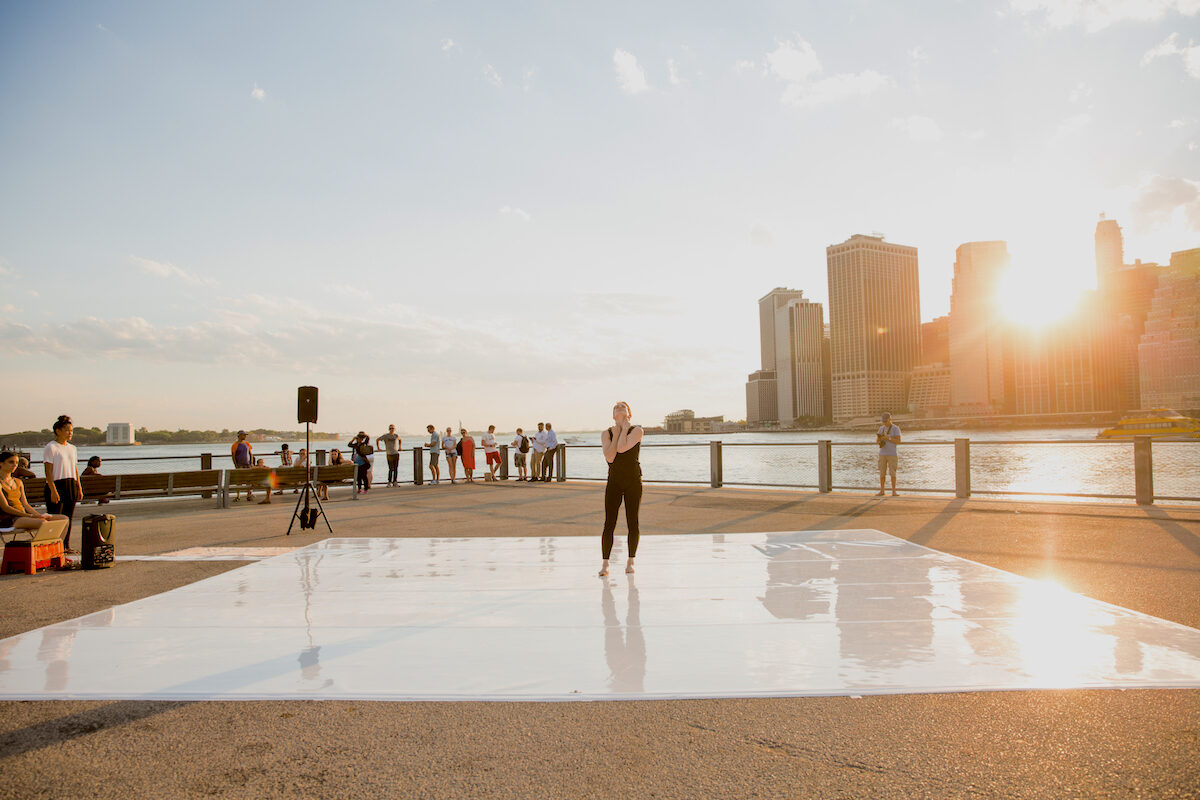 DANCE-MOBILE IS AN ANNUAL SERIES OF FREE OUTDOOR PERFORMANCES & CLASSES IN PARKS THROUGHOUT NEW YORK CITY.
By 'making space for dance' in outdoor public spaces through dance-mobile, GDC hopes to make the power of movement accessible to all members of our community.
The 2019 series featured Gibney Dance Company performing work by Micaela Taylor; 2nd Best Dance Company; and Arielle Rosales.
dance-mobile is generously supported by Con Edison.