Domestic Violence Awareness Month 2018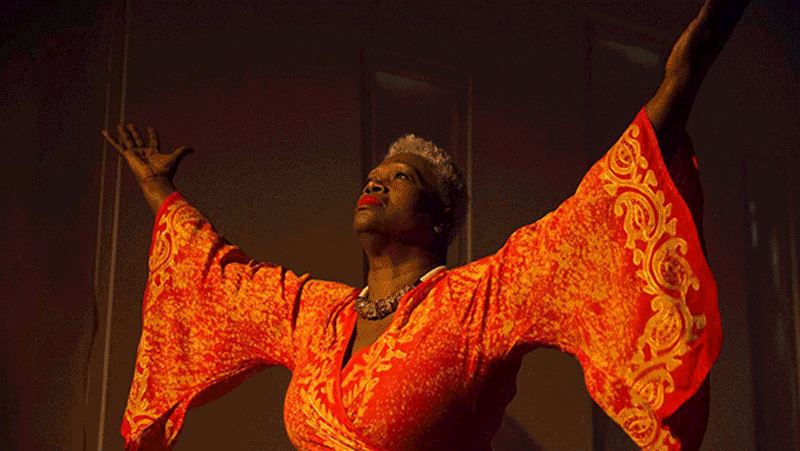 OCTOBER IS DOMESTIC VIOLENCE AWARENESS MONTH,
an internationally recognized time to spread knowledge
about domestic violence and support survivors on their
journeys toward healthier futures.
Join us this October for:
MOVE BEYOND VIOLENCE,  a one-night-only benefit performance offering an inside look at Gibney's Community Action initiatives, performances by singer-songwriter Morley and special guests, and more.
October 11, 6:30 – 9:00 pm

CRACKS OF LIGHT, a public performance featuring works
by Sanctuary for Families' Survivor Leaders, Truthworker
Theatre Company, and Nana Chinara.
October 12 – 13, 8:00 – 9:30 pm

A COMMUNITY ACTION WORKSHOP led by Gibney Dance Company, sharing the movement workshop model  which the Company offers at domestic violence shelters.
October 19, 3:00 – 5:00 pm
ARTS & SOCIAL JUSTICE BREAKFAST—#METOO, WHAT'S NEXT?, bringing together leaders in the field to discuss the future of the #MeToo movement.
October 23, 8:30 – 10:30 am

Public fitness classes, Raquetball and Squash tournaments at New York Health & Racquet Club's nine Manhattan locations to support Gibney's Community Action initiatives.
TOGETHER WE CAN MOVE BEYOND VIOLENCE
LEARN MORE AT GIBNEYDANCE.ORG/COMMUNITY
If you or someone you know needs help, please call the NYC Safe Horizon hotline at 1–800-621–HOPE (4673) or the National Domestic Violence Hotline at 1−800−799−SAFE (7233). Both hotlines operate 24 hours a day, 7 days a week.

Eileen Fisher is a lead sponsor of Gibney's 2018 Move Beyond Violence benefit. Gibney's observance of Domestic Violence Awareness Month is made possible, in part, by lead sponsor New York Health & Racquet Club.
ABOUT NEW YORK HEALTH AND RACQUET CLUB
New York Health and Racquet Club (NYHRC), an iconic health club founded in 1973, offers tailored fitness with an inclusive community feel. NYHRC, a family owned business, operates nine Manhattan locations that reflect the energy and culture of NYC, emphasizing fitness as a lifestyle. In addition to elite personal training, more than 650 weekly classes and state of the art exercise equipment, NYHRC offers high-end amenities such as saltwater pools and whirlpools,  saunas, steam rooms and massage, racquet sports, basketball courts, outdoor programming, and a member yacht. For further information, visit us at nyhrc.com.
Copyright Gina Gibney Dance Inc., photo by Scott Shaw.