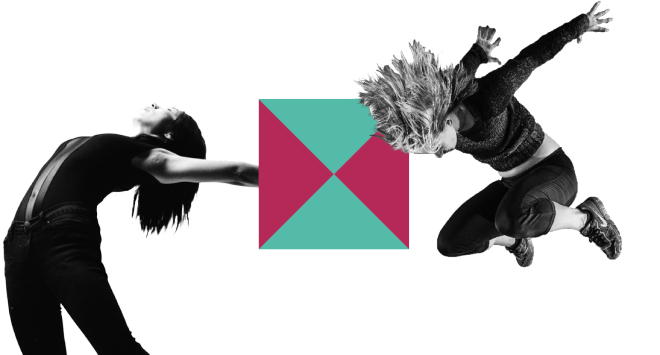 "As an artist-curator, I'm looking forward to seeing what my colleagues are seeing. My career 'came of age' during a time when presenters did the finger-pointing and steering. It goes without saying that artists have different agendas, perceptions, and choice-making strategies. Let's see how that shows up."
– Bebe Miller, Artistic Director of Bebe Miller Company
---
Maree ReMalia | merrygogo
now is now
Born in South Korea, Maree ReMalia is currently based in Washington, D.C. and creates work under the name merrygogo. As a teacher of the Gaga movement language, she uses movement as a means of self-discovery and building community. Her most recent work, now is now, explores how conflicting and contradictory thoughts, emotions, and circumstances can exist in a single moment. 
---
Abby Zbikowski
Destabilizer
Abby Zbikowski is a choreographer whose work is influenced by hip-hop and punk aesthetics. Her work Destabilizer grew out of a two-year process of dealing with the spatial composition of bodies in a purposefully blunt and rudimentary fashion. The choreographer and her two dancers use a rapidly shifting movement vocabulary, arranging seemingly random elements into a logical system.
---
DoublePlus embraces the artist-as-curator format to present twelve emerging and under-exposed artists as part of Gibney Dance's inaugural presenting season at 280 Broadway. The six-week series features cutting-edge performance curated by mentor-choreographers Annie-B Parson, RoseAnne Spradlin, Jon Kinzel, Miguel Gutierrez, Bebe Miller, and Donna Uchizono.
Maree ReMailia photo by Garret Jones. Abby Zbikowski photo by Nick Fancher.