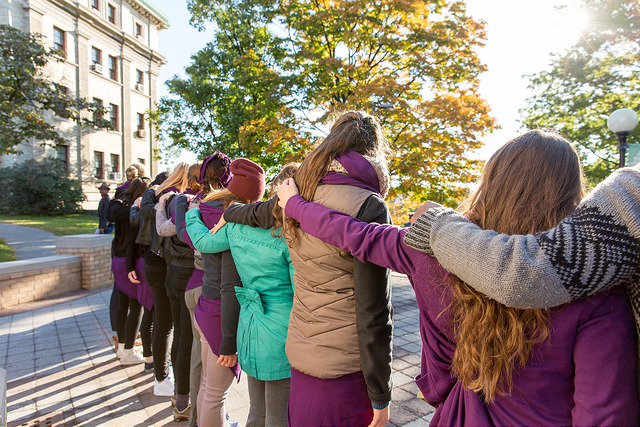 Join us for Gibney Dance's inaugural Arts & Social Justice Breakfast: Eliminating Gender-Based Violence
Tuesday, Oct. 17 from 8:30 – 10:30 am
Gibney Dance 280 Broadway (entrance at 53A Chambers Street)
Early Bird Tickets: $75 (available until Sept. 29)
Regular Tickets: $100
Buy Tickets →
Join us for an engaging panel discussion featuring:
Cecile Noel: Commissioner, NYC Mayor's Office to Combat Domestic Violence
Samara Gaev: Actor & Activist, Truthworker Theatre Company
Lukas Haynes: Executive Director, The David Rockefeller Fund
Andrew Sta. Ana, Moderator: Director of Legal Services, Day One
Taking place during Domestic Violence Awareness Month, this event will offer diverse perspectives around the use of arts to address intimate partner violence, why arts are important in this context, what role change-makers in the field can play, and what next steps must be taken – tomorrow, in one year, in five years – to decrease the rate of intimate partner violence in our community.
Host Committee Co-Chairs: Anna Connolly, Joan Hutton-Mills, Beth Silverman-Yam.
Special thanks to New York Health & Racquet Club, lead sponsor of Gibney Dance's 2017 Domestic Violence Awareness Month activities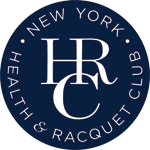 The non-deductible portion of each ticket is $15. All event proceeds support Gibney Dance Community Action, which uses dance to empower survivors of intimate partner violence and prevent violence through multiple platforms.
---
Domestic Violence Awareness Month 2017
Domestic Violence Awareness Month is an internationally recognized time to spread knowledge about the issue of domestic violence and support survivors on their journeys towards healthier futures.
Gibney Dance will offer a series of events this October to raise awareness of this important issue, support survivors, and encourage the dance community to take a stand against violence.