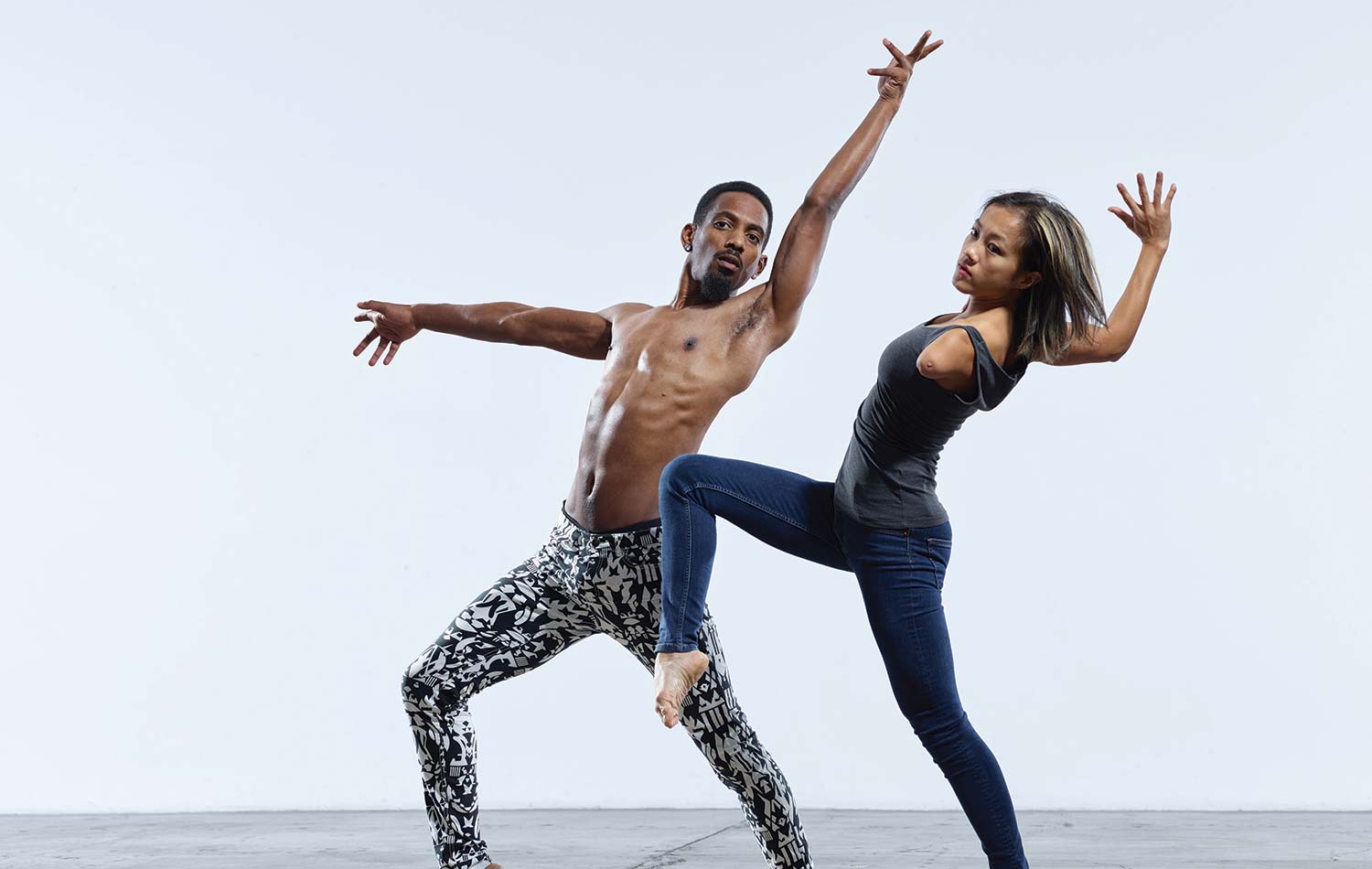 AXIS Dance Company Teacher Training in Physically Integrated Dance: The Fundamentals
Saturday November 18, 2017
12:00-3:00pm
All Inclusive Fee: $30.00
AXIS Dance Company offers this exciting, movement-based workshop geared toward teachers and faculty working with diverse populations, with the goal of introducing inclusive dance practices and sensitivity. The session includes learning and experiencing participatory exercises and activities for use in classrooms as well as discussion about disability, language, and the development of AXIS' extraordinary inclusive community education program.
Accessibility Features
Gibney Dance Center at 280 Broadway is accessible via elevator from the 280 Broadway entrance. Please note that this is a shared entrance with the New York City Department of Buildings and attendees will be required to go through building security, including a metal detector. Gibney Dance staff will be present at the entrance to assist with directions.
---
Additional opportunity with AXIS Dance Company:
AXIS: Choreographic and Performance Intensive
Sunday, November 19 – Tuesday, November 21
10:00 am – 4:00 pm Daily
All Inclusive Fee: $300.00
Final Showing: November 21, 2017 / 2:00 – 4:00 pm
---
About AXIS Dance Company: Changing the face of dance and disability through Artistry, Engagement and Advocacy. Based in Oakland since 1987, AXIS is the nation's most acclaimed ensemble of performers with and without disabilities. Looking onwards and upwards after 30 years of innovation, AXIS is thrilled to announce the appointment of internationally renowned choreographer Marc Brew as its new Artistic Director. Under the Artistic Direction of Judith Smith from 1997-2016, AXIS' list of collaborators included Bill T. Jones, Stephen Petronio, Yvonne Rainer, Ann Carlson, David Dorfman, Marc Brew, Meredith Monk, Joan Jeanrenaud and Fred Frith. AXIS has toured to over 100 cities in US, Europe, and Russia. The Company has received seven Isadora Duncan Dance Awards and has appeared twice on FOX TV's So You Think You Can Dance, exposing their innovative and relevant work of physically integrated dance to millions. Through education and outreach programs thousands of children and adults of all ages and abilities are inspired to dance each year.
Photo by David DeSilva.