Celebrate Hope:
A Benefit Uplifting Stories of Hope & Resilience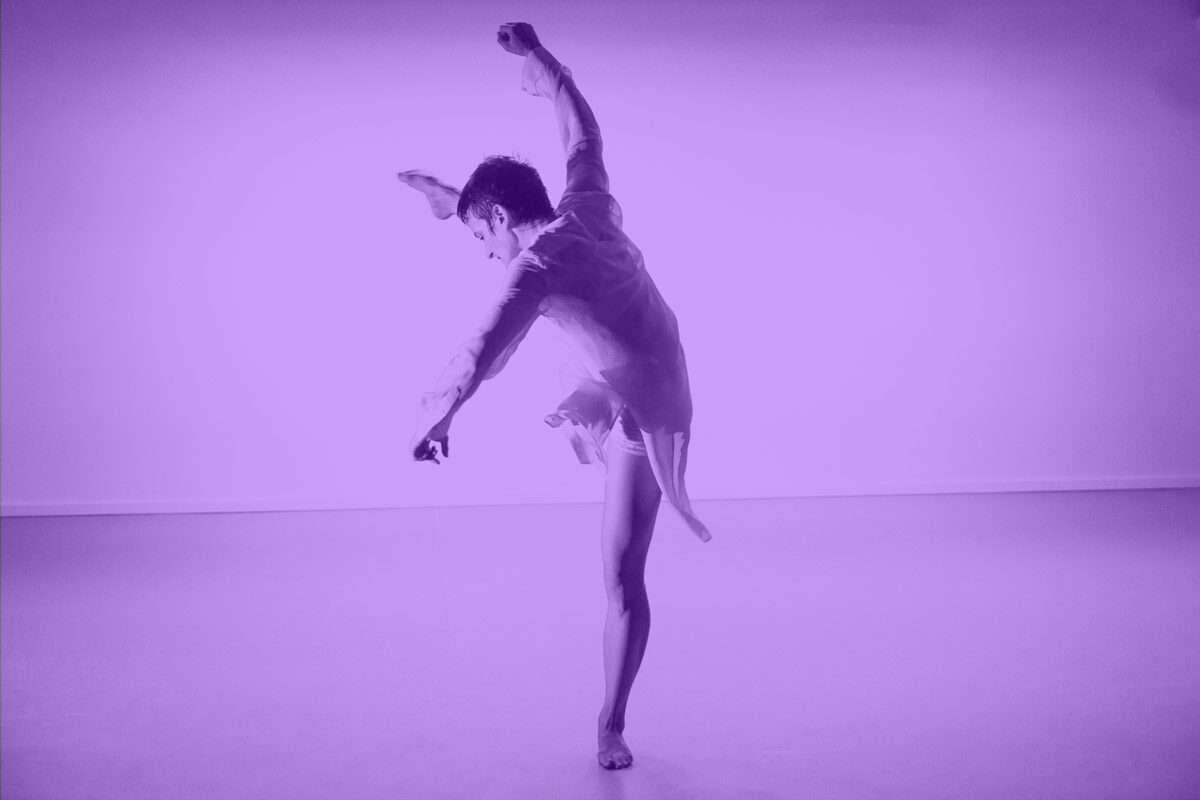 Celebrate Hope is Gibney's one-night-only benefit performance. Taking place during Domestic Violence Awareness Month, the evening highlights Gibney's decades-long commitment to transforming lives through movement. Join us as we work toward a more hopeful and violence-free future—together.
The evening features dinner, drinks, and special performances by vocalist Eleanor Dubinsky, Sanctuary for Families' Survivor Leaders, Gibney Dance Company, and Soles of Duende.
6:30 pm – 7:30 pm: Welcome Dinner
7:30 pm – 8:30 pm: Celebrate Hope Program
8:30 pm – 9:00 pm: Dessert
Proceeds support Gibney's Community Action initiatives, including its Move to Move Beyond workshops with survivors across local shelters and its in-school Hands are for Holding program promoting healthy relationships and violence prevention among students.
Celebrate Hope kicks off Gibney's annual Cracks of Light performance series, dedicated to bringing stories of survivors, once held in silence, to the stage.
Pictured: Amy Miller. Photo by Scott Shaw.
---
HOST COMMITTEE
To learn more or become a Celebrate Hope Host Committee member, please contact Loren Sass at loren@gibneydance.org or 646-837-6809.
---
WAYS TO SUPPORT
Support by Phone: 646-837-6809
Support by Mail: Mail your check, payable to "Gina Gibney Dance," to:
Gibney
ATTN: Development Office
280 Broadway
New York, NY 10007
Your support makes space for:
$300 – Movement-based workshop at a local domestic violence shelter.
$1,000 – Assembly on healthy relationships and violence prevention to a school
$2,500 – Performance bringing the stories of survivors to the stage.
$5,000 –10-week residency on healthy relationships and violence prevention to a school.
$10,000 – Year-round movement-based workshops at one local domestic violence shelter.