DTI Pro Saturday: Effective Promotional Videos with Chihiro Shimizu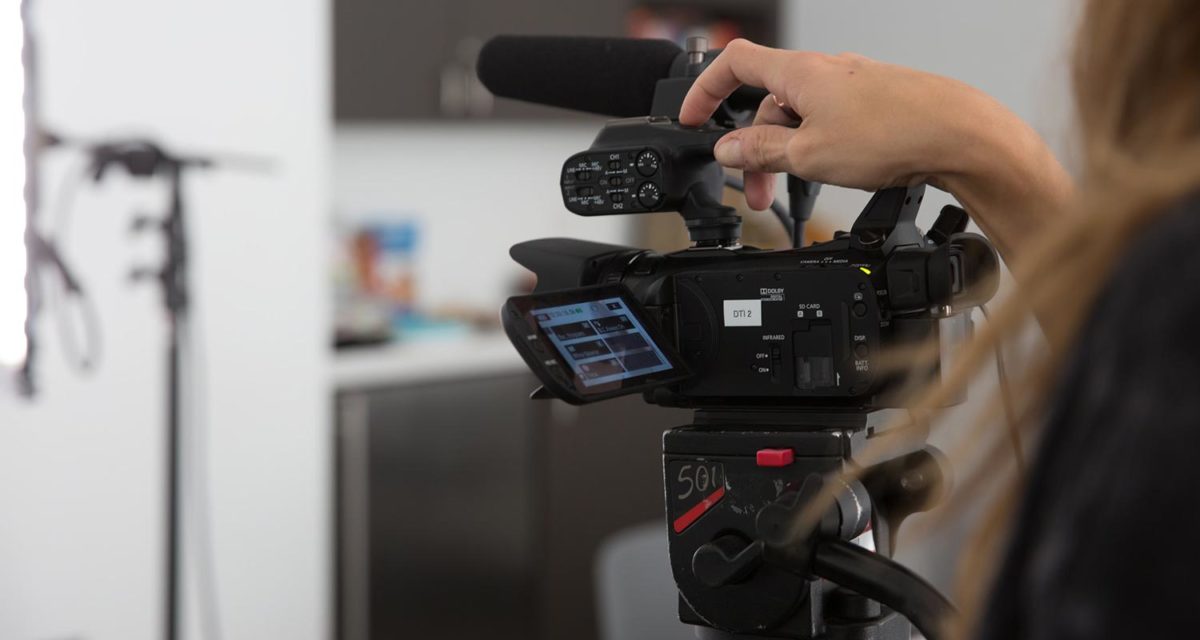 Through email marketing, social media and websites, video is the most effective way to communicate with existing and potential audiences. This workshop will focus on creating documentary-style promotional videos, that allow viewers to make visual and emotional connections with you and your work. It will cover general skills and tools for video production, and examine how to increase audience engagement.
About the Digital Technology Initiative
The DTI seeks to empower artists to create high quality digital content and integrate technology into their practice. The DTI supports artists by providing trainings with professionals in the field, free consultations, and affordable access to hardware and software.
Support for the Digital Technology Initiative
The Digital Technology Initiative has received lead support from the Scherman Foundation's Katharine S. and Axel G. Rosin Fund, support from the Dance and New Media Foundation, and capital equipment funding from The New York City Council & The Honorable Speaker Melissa Mark-Viverito, The Honorable City Council Member Margaret Chin, The Honorable Manhattan Borough President Gale Brewer, and The New York City Department of Cultural Affairs & The Honorable Tom Finkelpearl. The Digital Technology Initiative is a partnership with New York University's Dance and New Media Program (Paul Galando, Director), the Dance Films Association and the Dance and New Media Foundation.