Filming Your Best Work Sample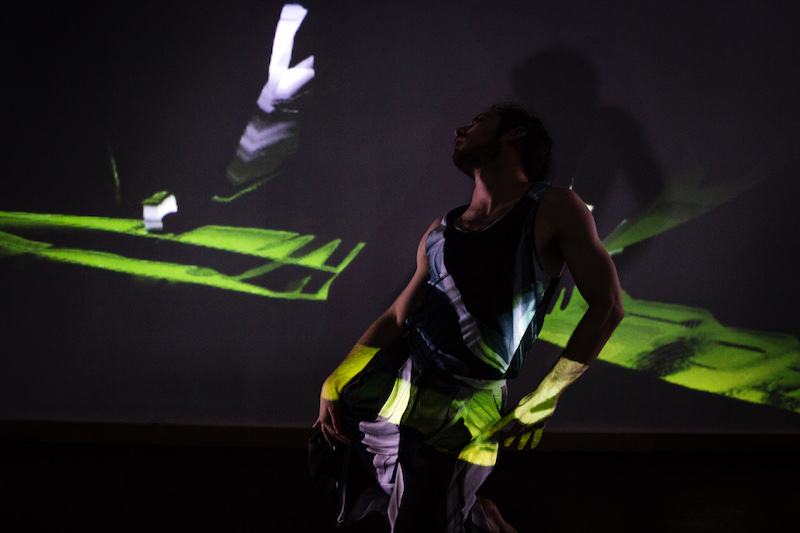 DMI TECH TUESDAY
Need to film a work sample for your upcoming residency or grant application? This workshop will cover tips and tricks that will help your work sample stand out.
This October, Gibney's Dancers' Economic Empowerment Program and Digital Media Initiative will offer a series of workshops geared towards generative artists. Focusing on the grant application process, we invite artists to learn tips and resources from the MAP fund, explore best practices for grant writing, and discuss what makes a compelling and effective work sample.
Gibney's Digital Media Initiative seeks to empower artists to create high quality digital content and integrate technology into their practice. The DMI supports artists by providing trainings, consultations, access to hardware and software, and subsidized filming and editing services. Learn more.
Photo of Gibney Dance Company — Copyright Gibney, photo by Scott Shaw.
---
ACCESSIBILITY
The accessible entrance for this location is located at 280 Broadway. Please note that this is a shared entrance with the New York City Department of Buildings. To access the elevator, attendees may be asked to provide a valid photo ID and go through building security, including a metal detector.
Requests for reasonable accommodation or for access to the 280 Broadway entrance after 5:00 pm or on the weekend should be made three days in advance by contacting Elyse Desmond at 646.837.6809 (Voice only), or by e-mailing elyse@gibneydance.org.