GDC Summer Intensive Showing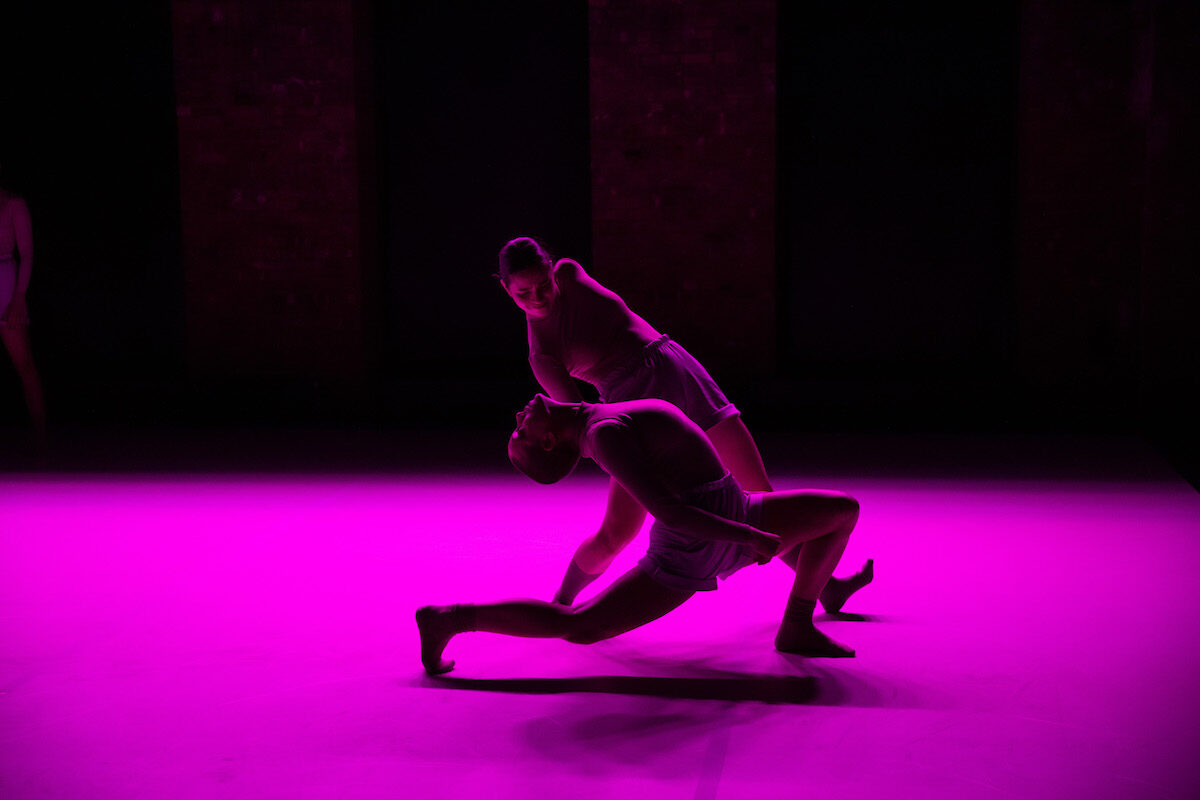 Join us for a brief performance in Studio Y showcasing Gibney Dance Company's Summer 2019 Intensive participants!
The dancers will perform excerpts of repertory by Adam Barruch, Bobbi Jene Smith, and Micaela Taylor along with explorations from creative process sessions.
Photo of Micaela Taylor's 'Eyesow' featuring Gibney Dance Company by Scott Shaw.
---
ACCESSIBILITY
The accessible entrance for this location is located at 280 Broadway. Please note that this is a shared entrance with the New York City Department of Buildings. To access the elevator, attendees may be asked to provide a valid photo ID and go through building security, including a metal detector.
Requests for reasonable accommodation or for access to the 280 Broadway entrance after 5:00 pm or on the weekend should be made three days in advance by contacting Elyse Desmond at 646.837.6809 (Voice only), or by e-mailing elyse@gibneydance.org.