Homecoming Queens:
A Drag Performance to Benefit Harvey Milk High School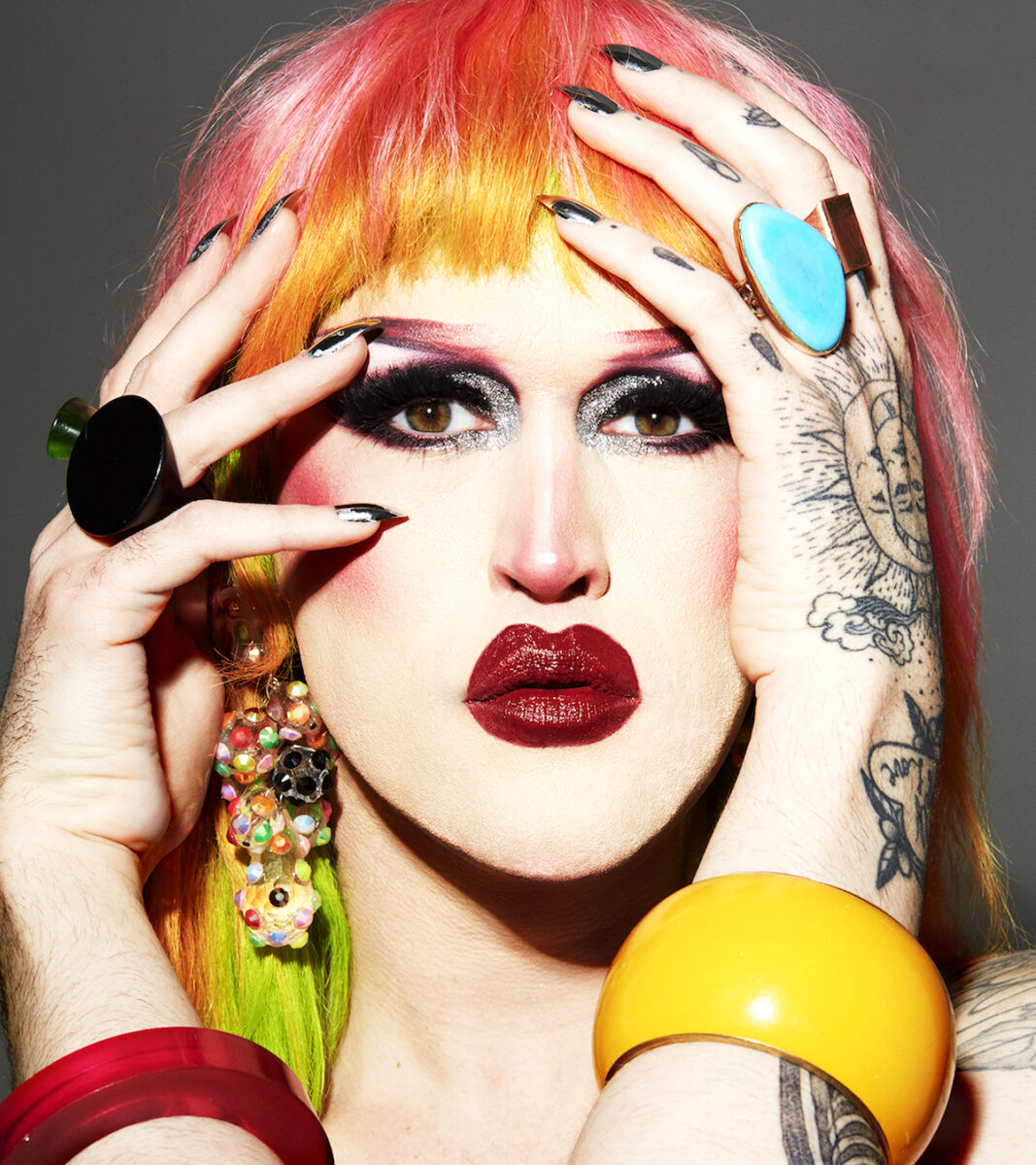 Curated and Hosted by Ragamuffin
Gibney presents its third annual drag performance, Homecoming Queens. Created in collaboration with Ashley R.T. Yergens in 2017, this year's evening will be hosted and curated by Ragamuffin. The 2020 Homecoming Queens will feature performances by Emi Grate, West Dakota, Ruby Fox, K. James, Ava Lanche, and Haus of Umpteen Corpses. All proceeds benefit Harvey Milk High School in New York City.
About Harvey Milk High School
Harvey Milk High School (HMHS) is a small transfer NYC public school established to promote a community of successful and independent learners. HMHS strives to create a safe educational environment for all young people. HMHS is a nurturing educational setting that not only challenges and promotes academic success, but it also fosters and supports a diverse, self-respecting, confident community.
Photos of Ragamuffin by Gregory Kramer. 
---
ACCESSIBILITY
Gibney 280 Broadway is accessible via elevator from the main entrance at 53A Chambers Street.
We welcome the opportunity to make this event more accessible. Please refrain from wearing scented products, so that people with chemical sensitivities can join us. Please request ASL interpreting, audio description, or open captioning 30 days before the event or submit other requests by completing our Access Requests and Inquiries Form or calling 646.837.6809 (Voice only).