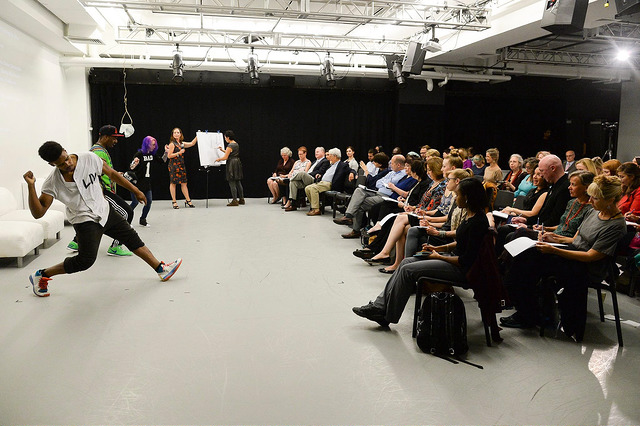 'I Hate Your Work'
In Partnership with The Field
Tuesday, May 16 / 6:30 – 8:30 pm
Learning & Leadership Studio at Gibney Dance 280 Broadway
If "artistic merit" is a standard criterion on many submissions and applications, who decides what has artistic merit and what doesn't? 'I Hate Your Work' opens an ongoing conversation that will examine biases in the decision-making process, recognizing that the way work is judged is key to the decision-making process, and to artists' success.
---
The Field is dedicated to providing strategic services to performing and media artists and companies in NYC and beyond. We foster creative exploration and innovative management strategies to help artists reach their fullest potential. Now in our 30th year, more than 700 performing artists come to The Field each year to build their businesses. We continue to remain true to our grassroots origin and artist-centered mission to: strategically serve the myriad artistic and administrative needs of independent performing artists and companies who work in the fields of dance, theater, music, text, and performance art.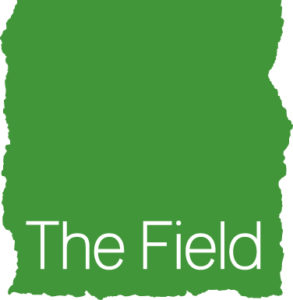 Photo by Ben Gabble/gabble group