Learn to Love Arts Marketing with Amy Jacobus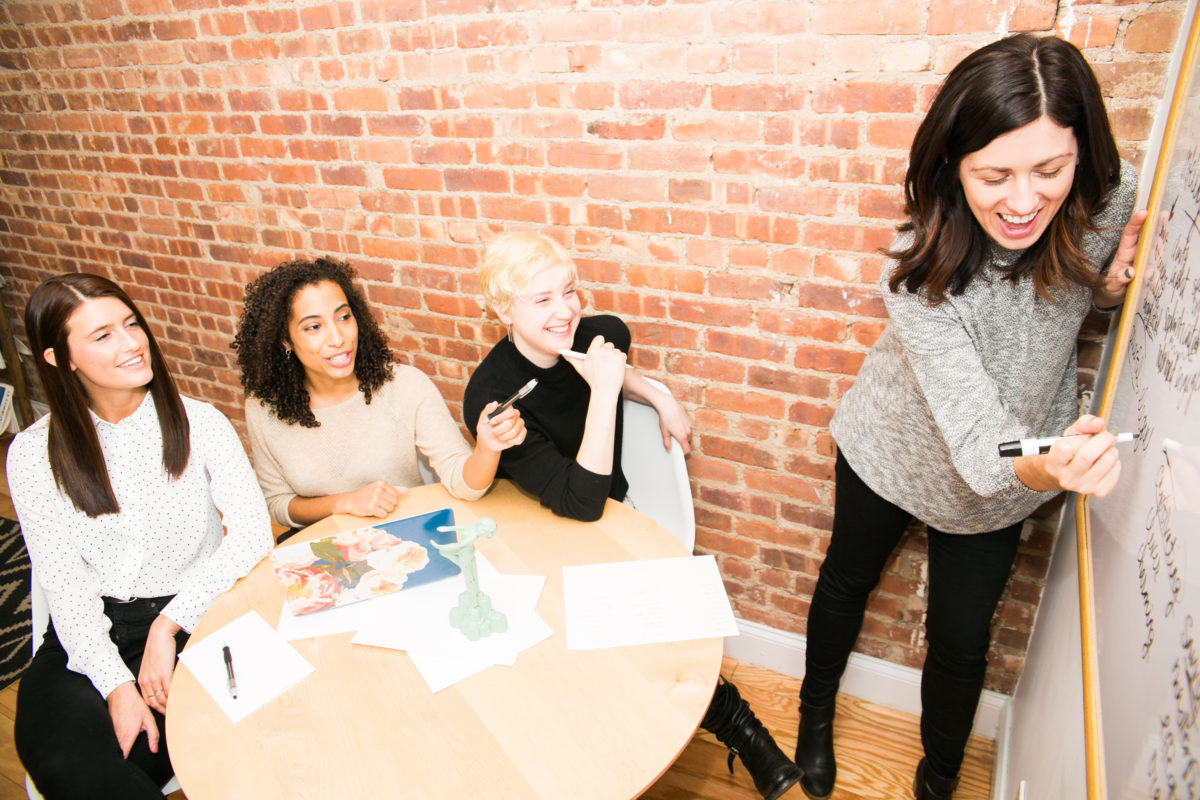 Learn to Love Arts Marketing is a workshop designed by Amy Jacobus to help artists define their ideal audience members, find out how to market authentically, learn which marketing tools and platforms they should use, and actually look forward to marketing their work. In this workshop, we'll discuss ten universal marketing tips everyone can apply right away.
Amy Jacobus helps artists, nonprofits and creative entrepreneurs communicate with more impact and intention. Through smart digital marketing and dedicated project management, her company, Amy Jacobus Marketing, aims to elevate brands, amplify reach and better organize each company's approach. Amy has consulted on projects for Jacob's Pillow Dance, Cincinnati Ballet, Liz Lerman, Dante Brown|Warehouse Dance, Christopher Duggan Photography, Nel Shelby Productions and many more. She graduated from the University of Iowa with degrees in dance and journalism.
Dancer's Economic Empowerment Program (DEEP) investigates the points in an artistic career where dancers most need support and provides opportunities for learning and skill-building through free sessions. Learn more.
Photo courtesy of Amy Jacobus by Whitney Browne.
---
ACCESSIBILITY
The accessible entrance for this location is located at 280 Broadway. Please note that this is a shared entrance with the New York City Department of Buildings. To access the elevator, attendees may be asked to provide a valid photo ID and go through building security, including a metal detector.
Requests for reasonable accommodation or for access to the 280 Broadway entrance after 5:00 pm or on the weekend should be made three days in advance by contacting Elyse Desmond at 646.837.6809 (Voice only), or by e-mailing elyse@gibneydance.org.