Long Table: People of Color in Contemporary Circus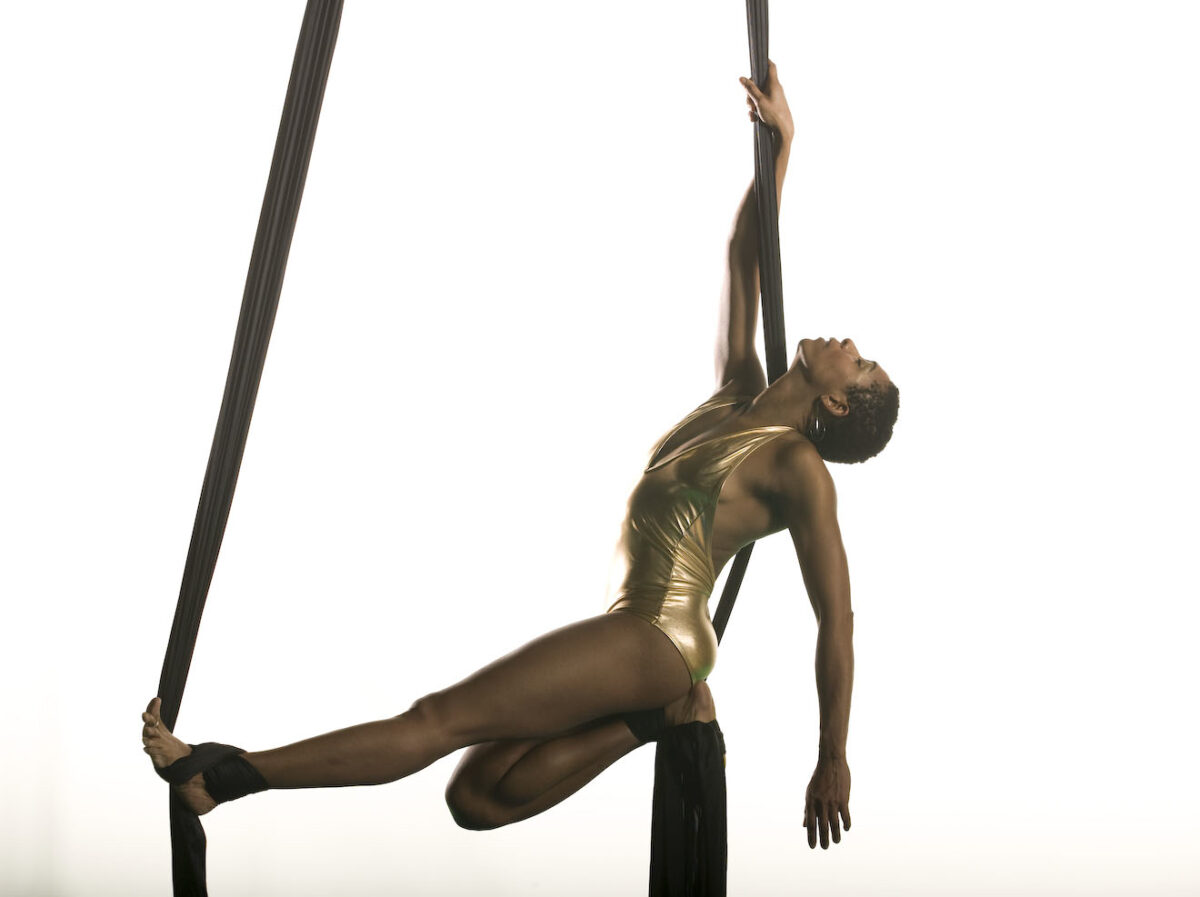 What challenges, joys, and idiosyncrasies do People of Color working in contemporary circus face, and what magic are they making? How does this cutting edge performance practice inform the broader culture and dance community, and how are people of color within the form contributing to its growing popularity within the United States?
Guest Host: Monique Martin
Core Participants: Kiebpoli "BlackAcrobat" Calnek, Denae Hannah,  Paris The Hip Hop Juggler, Susan Voyticky
Photo of Kiebpoli Calnek by Jonathan Hökklo.
---
Curated by Senior Curatorial Director, Eva Yaa Asantewaa, this series of free conversations highlights important issues in the dance community.

Long Table conversations adopt performance artist Lois Weaver's non-hierarchical Long Table format, encouraging informal conversation around topics of concern to the community.  Learn more here about Long Tables and how they work.
---
ACCESSIBILITY
Gibney 280 Broadway is accessible via elevator from the main entrance at 53A Chambers Street.
For access requests or inquiries, please contact Elyse Desmond, Director of Operations and Facilities, by completing our Access Requests and Inquiries Form, or at 646.837.6809 (Voice only).