Professional Work Sample Day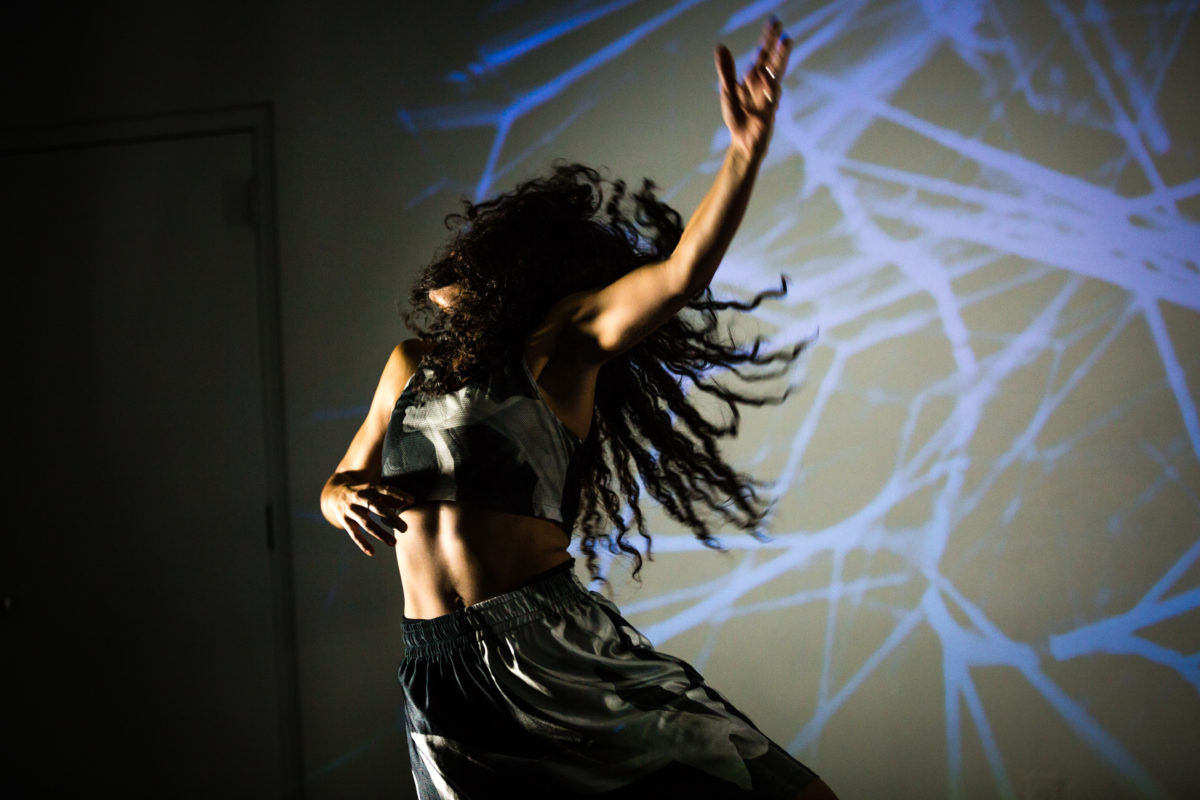 DOCUMENT YOUR ART
9:00 AM – 5:00 PM
$115 per hour long session
Put your best foot forward on your next grant or residency application with the help of Gibney's Digital Media Initiative! The DMI is excited to offer artists the opportunity to have their work filmed professionally and create stronger work samples that accurately represent their artistic vision. Sign up for an hour-long slot to film your work sample in a two-camera shoot, with theatrical lighting, in the Black Box Theater at Gibney 280 Broadway. Artists will receive all of the raw footage from their session.
Work Sample Day does not include editing assistance. However, workstations and consultations are available free of charge through the DMI at 280 Broadway. Email scott@gibneydance.org to reserve a workstation, fully equipped with Adobe Creative Suite, or to schedule a free 30-minute consultation with a DMI staff member.
Artists may also hire the DMI to edit their work sample footage. The DMI charges $25/hour for these services. Artists interested may contact Scott at scott@gibneydance.org.
Photo of Gibney Dance Company — Copyright Gina Gibney Dance Inc., photo by Scott Shaw.
---
ACCESSIBILITY
The accessible entrance for this location is located at 280 Broadway. Please note that this is a shared entrance with the New York City Department of Buildings. To access the elevator, attendees may be asked to provide a valid photo ID and go through building security, including a metal detector.
Requests for reasonable accommodation or for access to the 280 Broadway entrance after 5:00 pm or on the weekend should be made three days in advance by contacting Elyse Desmond at 646.837.6809 (Voice only), or by e-mailing elyse@gibneydance.org.