Shooting High Quality Promos from Rehearsals (on an iPhone)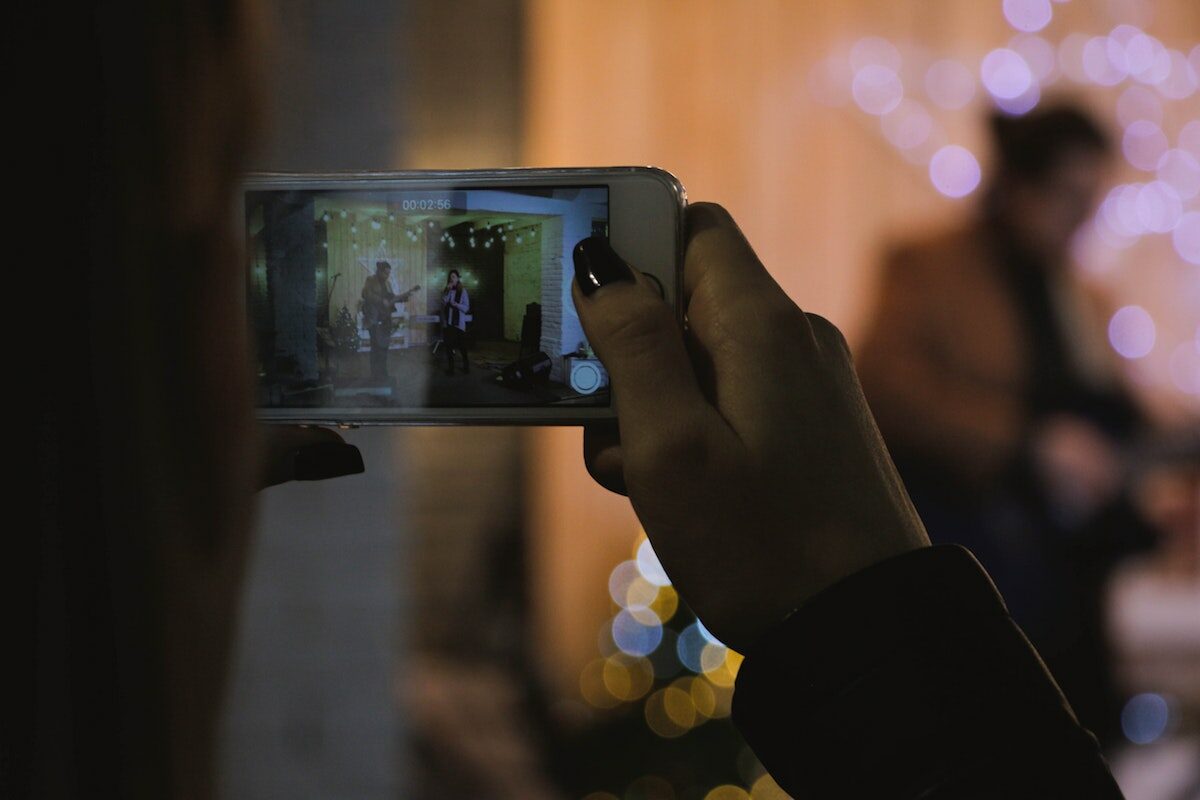 WORKSHOP ONE: OCTOBER 8, 6-8 PM
WORKSHOP TWO: OCTOBER 22, 6 – 8 PM
ATTEND EITHER OR BOTH
Many dance makers want to get into video, but to say it can be intimidating would be an understatement. With so much to think about – from camera equipment and editing software to lighting a shot and optimizing audio – the barriers to entry can be high. Fortunately, it's 2019 and you can produce high quality content for yourself straight from your iPhone! In this Class we'll focus on the different tactics you can use to shoot high quality promotional materials for yourself using just your phone and a little elbow grease! No need to break the bank.
Participants are welcome to attend either workshop individually or come to both.
Photo by John-Mark Smith.
---
Gibney's Digital Media Initiative seeks to empower artists to create high quality digital content and integrate technology into their practice. The DMI supports artists by providing trainings, consultations, access to hardware and software, and subsidized filming and editing services. Learn more.
---
ACCESSIBILITY
Gibney 280 Broadway is accessible via elevator from the main entrance at 53A Chambers Street.
For access requests or inquiries, please contact Elyse Desmond, Director of Operations and Facilities, by completing our Access Requests and Inquiries Form, or at 646.837.6809 (Voice only).