Sorry I Missed Your Show:
Dance Theatre of Harlem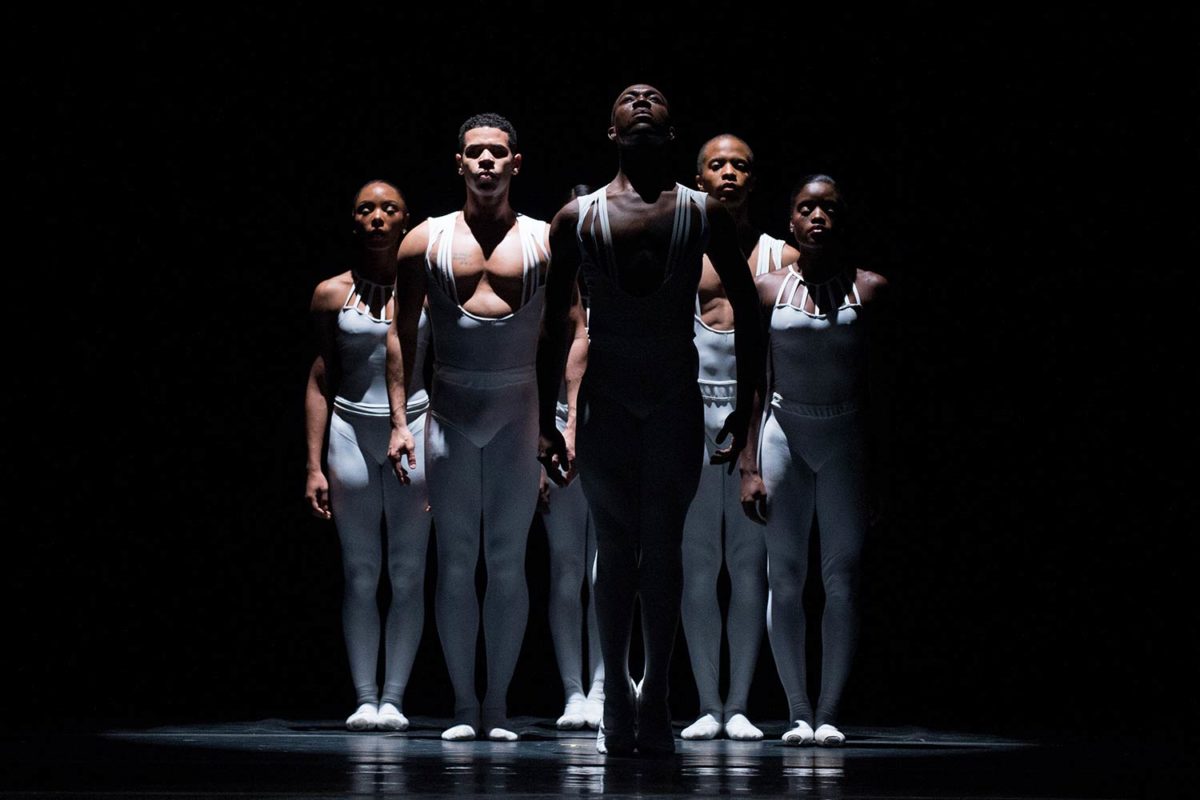 LOOKING FORWARD/LOOKING BACK AT 50
In its 50th year, Dance Theatre of Harlem has a long history of redefining the look and feel of classical ballet. Artistic Director Virginia Johnson brings together three generations of DTH dance artists for a conversation on the impact of the company and school on the Harlem community and the field at large. The presentation includes brief current and past repertory excerpts and video.
Photo by Rachel Neville, Choreography by Ulysses Dove.
---
A video screening and discussion series, Sorry I Missed Your Show highlights dance works from the recent past to explore their relationship to the dance canon and contemporary practice.
Come meet artists in the intimate Studio A as they tell stories and offer personal, in-depth analysis of the context and making of work. Bring your questions!
All SIMYS events are free and open to the public.
---
ACCESSIBILITY
The accessible entrance for The Lab at 280 Broadway is located at 53A Chambers Street, Gibney's main entrance.
Requests for reasonable accommodation should be made three days in advance by contacting Elyse Desmond at 646.837.6809 (Voice only), or by e-mailing elyse@gibneydance.org.