Sorry I Missed Your Show: Tess Dworman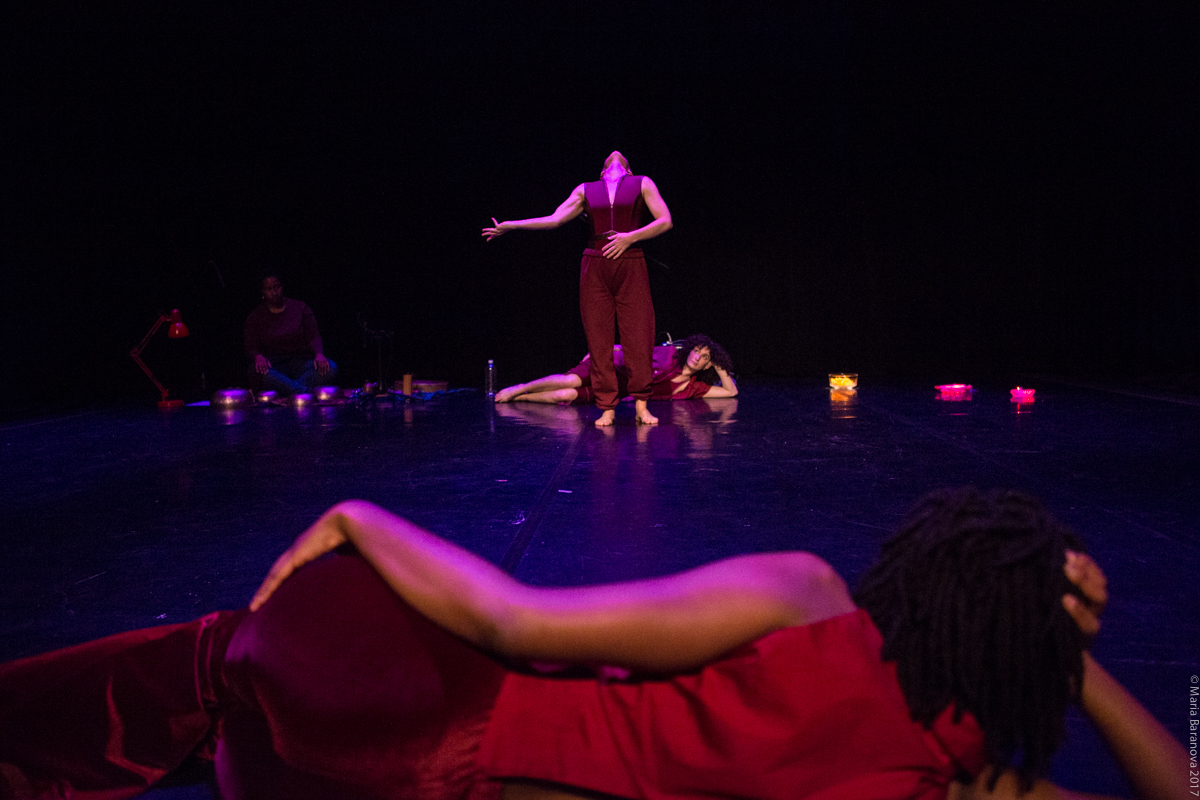 Tess Dworman facilitates a conversation alongside Neil Greenberg about improvisation in performance. Using Tess's recent work as examples, they'll discuss her process of structuring and directing improvisation as well as some mistakes she made along the way.
A screening and discussion series, Sorry I Missed Your Show highlights dance works from the recent past to explore their relationship to the dance canon and contemporary practice.
ABOUT THE ARTIST
Tess Dworman is a Brooklyn-based choreographer and performer originally from Oak Park, IL. She studied at the Laban Centre in London and graduated from the University of Illinois at Urbana-Champaign with a BFA in Dance. In New York, her work has been presented by AUNTS, Center for Performance Research, Catch, Dixon Place, Danspace Project, Movement Research at the Judson Church, New York Live Arts, and PS122. She has been an artist in residence at Links Hall, Center for Performance Research, Gibney Dance Center, PS122, and the Lower Manhattan Cultural Council. Dworman has an ongoing teaching practice with Laurel Atwell that operates under the moniker WellMan. Within this practice, Atwell and Dworman offer classes in qi gong and meditation as a means of integrating wellness with artistry. As a performer, Dworman has had the pleasure of performing in the work of niv Acosta, Laurel Atwell, Strauss Bourque-LaFrance, Kim Brandt, Yanira Castro, Moriah Evans, Julie Mayo, Sam Kim, Tere O'Connor, Marissa Perel, Mariana Valencia, and Juliana May.
Photo by Maria Baranova.
---
ACCESSIBILITY
Gibney 280 Broadway is accessible via elevator from the main entrance at 53A Chambers Street.
We welcome the opportunity to make this event more accessible. Please refrain from wearing scented products, so that people with chemical sensitivities can join us. Please request ASL interpreting, audio description, or open captioning 30 days before the event or submit other requests by completing our Access Requests and Inquiries Form or calling 646.837.6809 (Voice only).