Stephen Petronio Company Intensive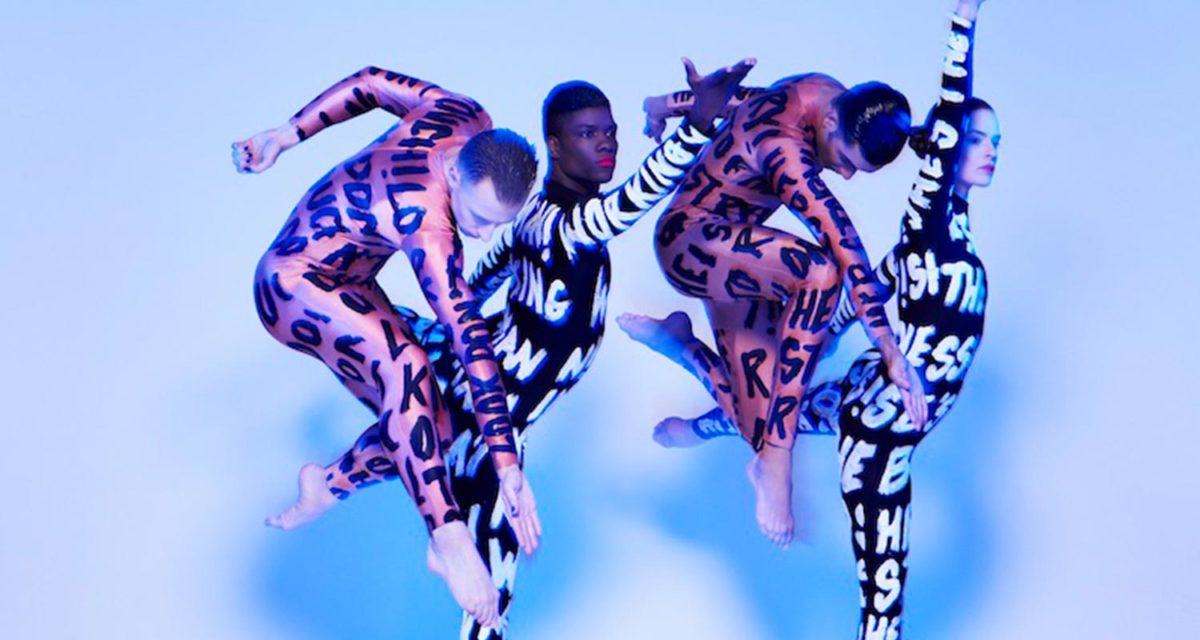 Stephen Petronio Company Intensive
may 7 – 11, 10:00 am – 2:00 pm
fee: $200
drop-in: 10:00 am – 12:00 pm
$20 per day
Focused on a rigorous and intelligent movement practice, the intensive features technique, engagement with Petronio's creative process, and immersion in repertory. The warm-up guides participants to make muscular and skeletal connections to their unique physicality, articulate the spine, open the joints, and direct energy throughout the body and space. Students then build movement by investigating multiple states of consciousness in the body and using physical play for accidental discovery in defiance of logic. Students learn a longer, cumulative section from Petronio repertory, addressing its unique focus on dynamic sequencing, poly-rhythmic initiations, and fearlessness within a complex architectural form.
About Stephen Petronio
For over 30 years, Stephen Petronio has honed a unique language of movement that speaks to the intuitive and complex possibilities of the body informed by its shifting cultural context. He has collaborated with a wide range of artists in many disciplines over his career and holds the integration of multiple forms as fundamental to his creative drive and vision. He continues to create a haven for dancers with a keen interest in the history of contemporary movement and an appetite for the unknown.
Photo by Sarah Silver