The Joyce Master Class: NY Quadrille
John Jasperse Projects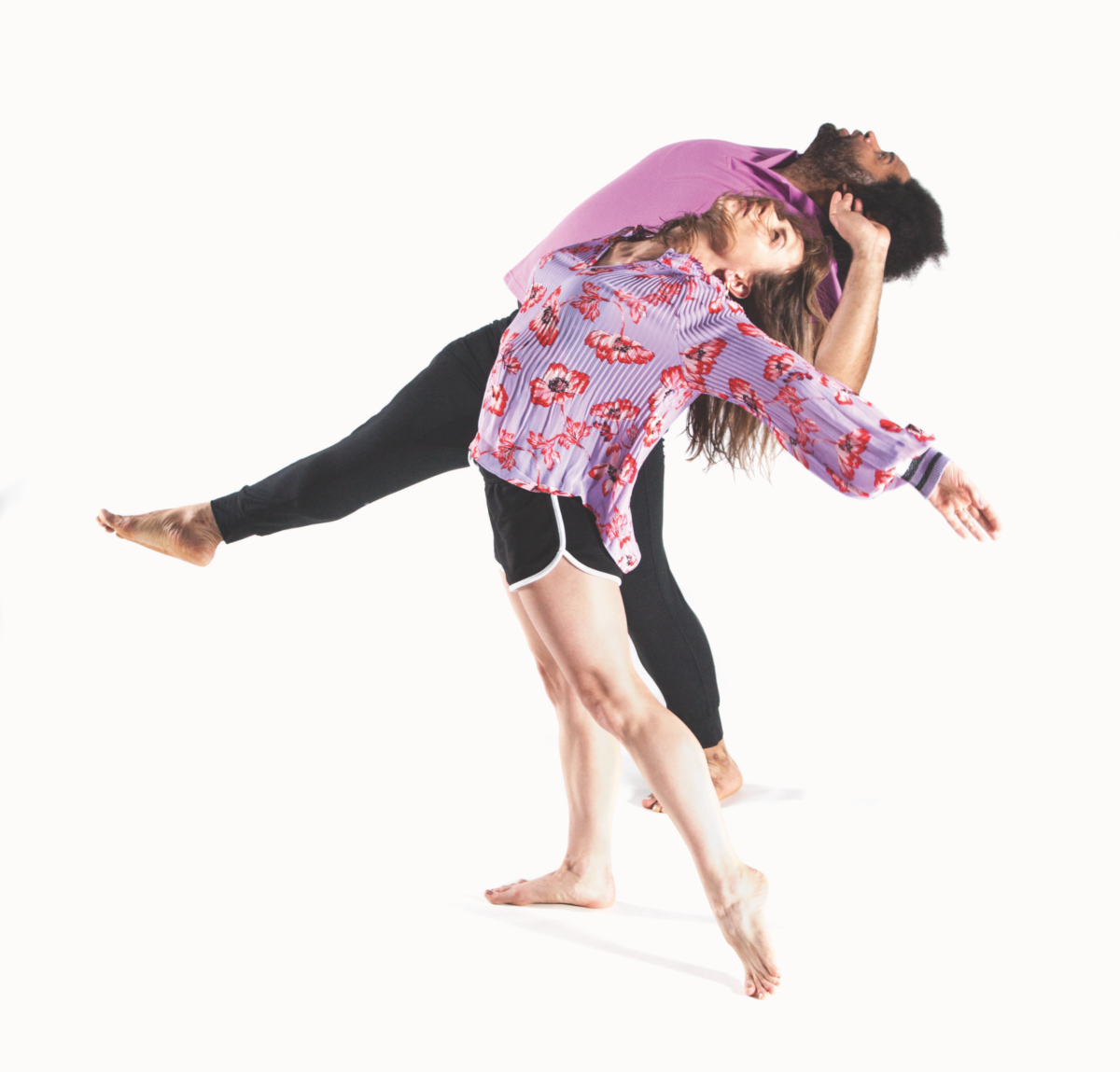 NY Quadrille: John Jasperse Projects
THURSDAY, OCTOBER 4
10:00 AM – 12:00 PM
FEE: $20
The class begins with an anatomy-focused warm-up, drawn from both traditional and recent modern dance techniques, aiming to align and re-pattern the energy flow in the body in order to find support from the floor extending through our connection into space. We will progress from simple movements to improvisation scores, exercises, and sequences gradually building in complexity. Our goal will be to integrate energetic patterning explored in the first portion of class, and to play with different manners of experiencing and embodying choreography. The class culminates in learning movement material from Jasperse's recent performance at the Joyce, Hinterland.
Attend A.I.M. (9/30), John Jasperse Projects (10/4), and Donna Uchizono Company (10/12) and get all three classes for $50.
---
John Jasperse has been working as a dance artist in New York City since graduating from Sarah Lawrence College in 1985. He founded John Jasperse Company, later renamed John Jasperse Projects, in 1989 and has since created seventeen evening-length works through this non-profit structure as well as numerous commissions for other companies including Baryshnikov's White Oak Dance Project, Batsheva Dance Company, and Lyon Opera Ballet.
John Jasperse Projects has been presented in 25 US cities and 29 countries by presenters including Brooklyn Academy of Music, Joyce Theater, New York Live Arts, Dance Theater Workshop, The Kitchen, Walker Art Center, Museum of
Contemporary Art Chicago, American Dance Festival, La Biennale di Venezia, Dance Umbrella London, Montpellier Danse, and Tanz im August Berlin.
He is the recipient of a 2014 Doris Duke Artist Award, two Bessie awards (in 2014 and 2001), and multiple fellowships from US Artists, Foundation for Contemporary Arts, Tides/ Lambent Foundation, Guggenheim Foundation, New York Foundation for the Arts, and the National Endowment for the Arts. Jasperse is co-founder of CPR—Center for Performance Research in Brooklyn, New York. He was appointed as Director of Dance at Sarah Lawrence College beginning in Fall 2016, directing both the undergraduate and graduate M.F.A. Programs.
See John Jasperse Projects at The Joyce Theater – Sep 24–28 (Mon–Fri)
---
The Joyce Master Class Series is supported by a grant award from the National Endowment for the Arts, and made possible by the New York State Council on the Arts with the support of Governor Andrew Cuomo and the New York State Legislature. Special support has been provided by the May and Samuel Rudin Family Foundation, Inc. Community Connections is supported, in part, by public funds from the New York City Department of Cultural Affairs, in partnership with the City Council with special thanks to Council Speaker Corey Johnson.
Photo of Eleanor Hullihan, DeAngelo Blanchard by Miguel Anaya.

---
ACCESSIBILITY
The accessible entrance for this location is located at 280 Broadway. Please note that this is a shared entrance with the New York City Department of Buildings. To access the elevator, attendees may be asked to provide a valid photo ID and go through building security, including a metal detector.
Requests for reasonable accommodation or for access to the 280 Broadway entrance after 5:00 pm or on the weekend should be made three days in advance by contacting Elyse Desmond at 646.837.6809 (Voice only), or by e-mailing elyse@gibneydance.org.