Gibney Dance is proud to partner with Kinected and The Kane School to offer a comprehensive Pilates mat teacher training certification.
The application for the Fall 2017 Kane School Comprehensive Pilates Mat Training is now open! Apply by September 5 to participate in this year's program. Apply now →

About Kinected
Our approach to physical health is simple: To look and feel your best, your body needs balance. It needs a blend of fitness and health, a mix of movement and medicine, a partnership between your Pilates instructor and your physician.
Which is why we created one center combining the best of the wellness worlds – where you can get that Pilates body and nurture your injured knee all under one lofty New York City roof. Integration – it's a beautiful thing.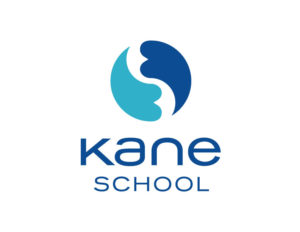 About The Kane School Certification
Developed by Kelly Kane, the Kane School certification is a rigorous training program combining the classic principles of Pilates with a modern, clinical perspective on the human body. Known world-wide for its anatomy-based approach, the Kane School program goes beyond choreography to explain why exercises work. Students not only learn classic Pilates repertoire, but also delve deeply into biomechanics, postural imbalances and common injuries. Learn how to listen with your hands. Become a Kane School graduate and join an enriching network of forward-thinking teachers that spans across the country and internationally.
Program Information

Program & Curricula


Learn more about Gibney Dance's partnership with Kinected and The Kane School, and the comprehensive Pilates mat teacher training certification.

Tuition


View the breakdown of tuition cost and associated fees.

Recommended Reading


Explore the recommended reading.

Apply Now