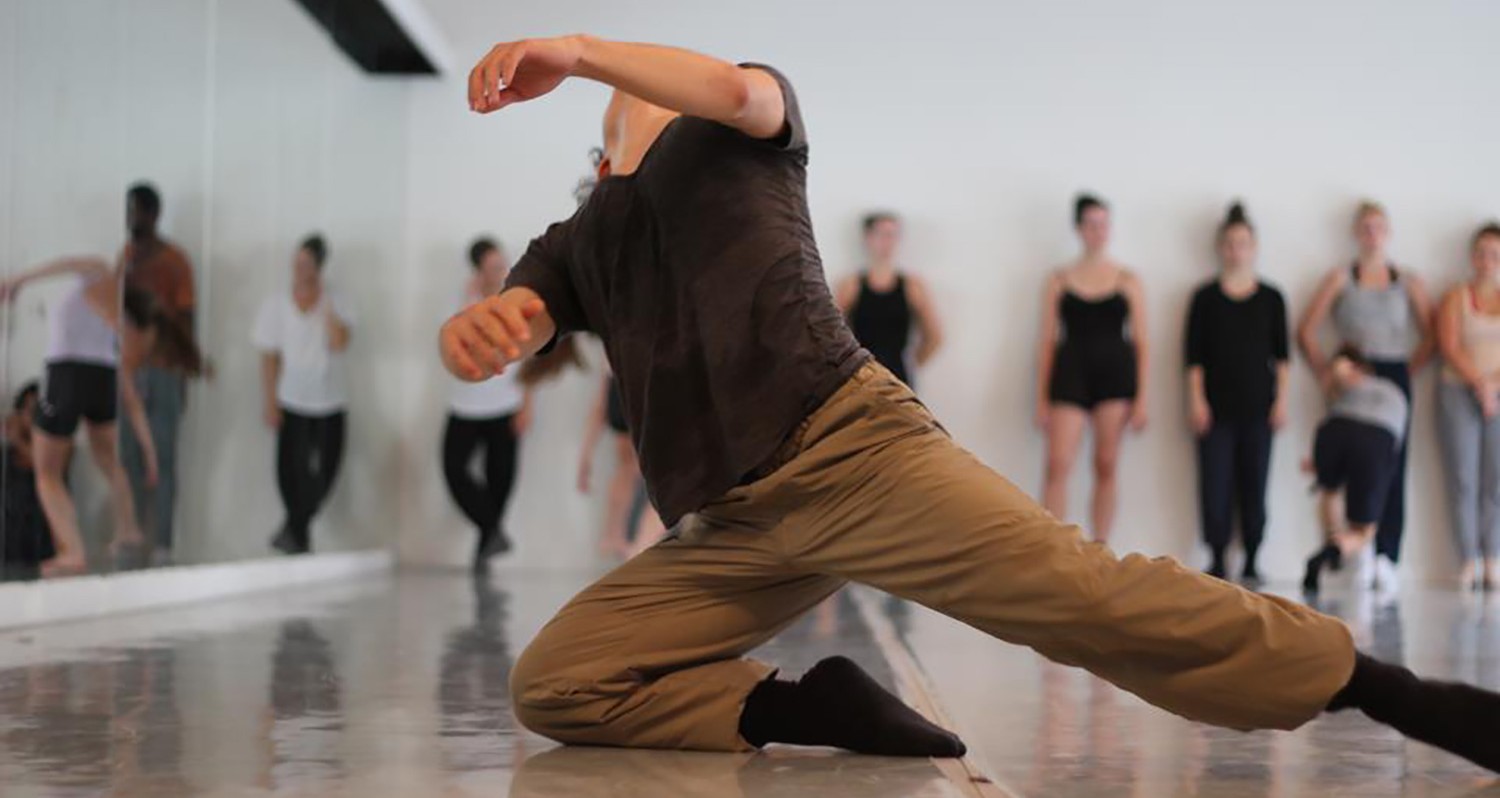 African and Diaspora
African and diaspora dance: These classes encompass a diverse range of traditional, contemporary, and social dance forms from Africa, Cuba, Haiti, Brazil, U.S., and other places where people of African descent landed. Traditional dance styles originated as a communal way to mark life experiences, celebrate, and observe spiritual rituals, and African-rooted dance styles use a movement vocabulary that includes a flexible torso and spine, articulated pelvis, isolation of the limbs, and polyrhythmic movement. In classes with live percussionists, the interplay between dancers and musicians also incorporates the element of call-and-response. Students usually prefer to dance barefoot.
Ballet
Historically the gold standard for grace and beauty on stage, ballet sculpts a dancer's body and encourages increased flexibility, proper alignment, and expansive strength. Our ballet technique classes provide a strong technical basis for the contemporary dancer and ballerina alike. 
Contemporary Dance
Contemporary dance, by definition, comprises those movement practices occurring right now in the world. Its current manifestation is generally a hybrid style drawing upon ballet, modern dance, postmodern dance, jazz, and ethnic forms. Our contemporary dance technique classes are on the cutting edge of performance both here and abroad, incorporating release technique, floor work, and improvisation. We offer a range of teachers and levels to provide the best contemporary dance training in NYC.
Open Level
Open Level classes at Gibney Dance are open to dancers and non-dancers alike. While they vary in difficulty, these classes do not normally require any dance training. They comprise somatic techniques such as yoga, as well as beginner dance classes.
Simonson
Simonson Technique, created and developed by master teacher, Lynn Simonson, is a comprehensive and organic approach to movement that prepares the body to dance in a way that is anatomically intelligent. Based on respect for the musculoskeletal parameters of each individual, a student is guided to what is anatomically correct for his body. The goals of Simonson Technique training are to eliminate the pre-disposition to injury from previous mis-alignment patterns, develop and support the body in a way that allows efficient and free movement, and, to experience the joy of dance with wellness and longevity.
Somatic Practices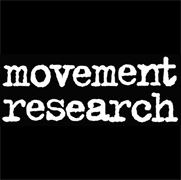 Classes and workshops in this category encompass a wide range of body practices, designed to increase core strength, flexibility and mobility. These classes focus upon expanding one's understanding and efficient use of the body, and are suitable for professional dancers and non-dancers alike. Somatic forms offered include a wide range of classes in partnership with Movement Research, taught by their internationally renowned faculty: Alexander technique, Contact Improvisation, Feldenkrais Method®, Qi Gong, Pilates, and more.