Gabrielle Johnson and Artists
Red, then blue
Gabrielle Johnson and Artists
Thursday, January 25 – Saturday, January 27
Gibney Dance: Agnes Varis Performing Arts Center at 280 Broadway
(Entrance at 53A Chambers Street)
8:00 pm

Red, then blue explores the idea of perception- how our beliefs and choices color how we see the world. Four iterations that represent personal, political, emotional, and universal themes of perception combine to create an evocative journey through our human experience.
---
Gabrielle Johnson grew up in Omaha, Neb., where she trained and performed with the Omaha Theater Ballet. She holds a BFA from Dominican University with Alonzo King's LINES Ballet, and received her master's in dance from New York University's Tisch School of the Arts. Her choreographic work has been presented by JUNTOS collective, JCC Manhattan, and NYU Tisch, including her piece Unsounded, which premiered at the first ever Master's Performance Workshop in 2016.
---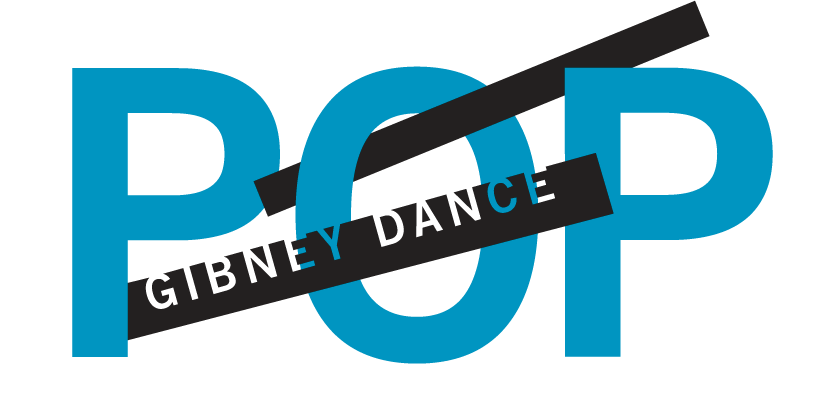 POP: Performance Opportunity Project provides the dance community with space, support, and subsidized space for showings and performances.
---