Gibney Company Audition
2024-2025 Season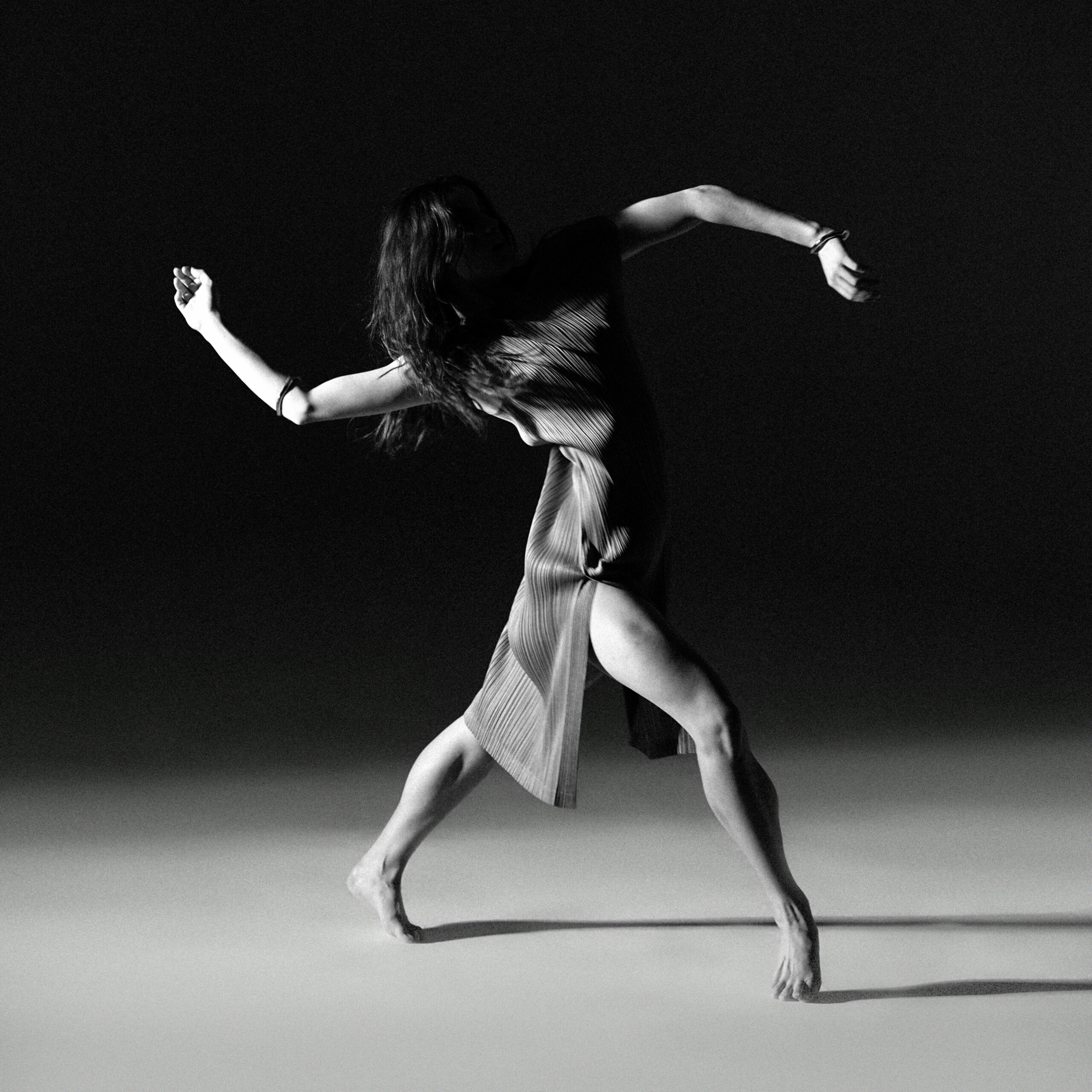 Gibney Company seeks experienced dancers with strong technical, artistic, and creative abilities for full-time contracts for its 2024/2025 season with the possibility of starting Summer 2024.
Gibney supports its dancers, called Artistic Associates, with 52-week contracts, health insurance, and paid vacations. Artistic Associates embrace a broad spectrum of activities — in the studio, on stage, within the organization, and throughout the community.
Led by Artistic Director Gina Gibney and Company Director Gilbert T Small II, Gibney Company is the resident company of Gibney, a dance and social justice organization founded by Gina Gibney in 1991.
Gibney Company members are full-time Artistic Associates who contribute not only as outstanding performing artists but also as activists and cultural entrepreneurs who create and develop Moving Toward Justice Fellowship projects that serve the community. Artistically, the Company presents a broad range of aesthetics and techniques through commissioned works by both internationally renowned and emerging choreographers. Additionally, Artistic Associates have the opportunity to develop programming that supports the dance field, and to work on their own creative projects.
Previously known as the 6-member Gibney Dance Company, the Company was reimagined and expanded in 2020 as part of an ongoing visionary transformation supported by Andrew A. Davis. Today, Gibney Company consists of 13 Artistic Associates and are on their second international tour.
Salary Range: $45,000 – $66,000
Benefits: 52-week annual contract, free physical therapy, access to free dance classes and rehearsal space, short & long term disability, life insurance, 401K, fellowship opportunities, and more
Application Open: November 9-December 2, 2023
Applicants Notified: January 3, 2024
Audition Date: Saturday, January 20, 2024
Audition Location: Gibney: 280 Broadway, New York, NY 10007
Questions? Email audition@gibneydance.org.
EQUAL OPPORTUNITY STATEMENT
Gibney provides equal employment opportunities to all employees and applicants for employment and prohibits discrimination and harassment of any type because of race, color, religion, sex, sexual orientation, gender identity or expression, the status of being transgender, age, national origin, marital status, citizenship or veteran status, disability, or any other characteristic protected by law. This policy applies to all terms and conditions of employment, including recruiting, hiring, placement, promotion, termination, layoff, recall, transfer, leaves of absence, compensation, and training.
Gibney is strongly committed to providing reasonable accommodations of disabilities during the application and hiring process. If required, please contact Senior Manager of Human Resources, Mario Alberto Flores at mario@gibneydance.org.
Gibney Company Artistic Associate Madi Tanguay. Photo by Amy J. Gardner.