The Why
Intimate partner violence survivors have often lacked the power to make choices in their own lives because their impulses have been controlled by another person. Gibney Dance Community Action has demonstrated that movement, physical awareness, and creativity can play a remarkable role in healing.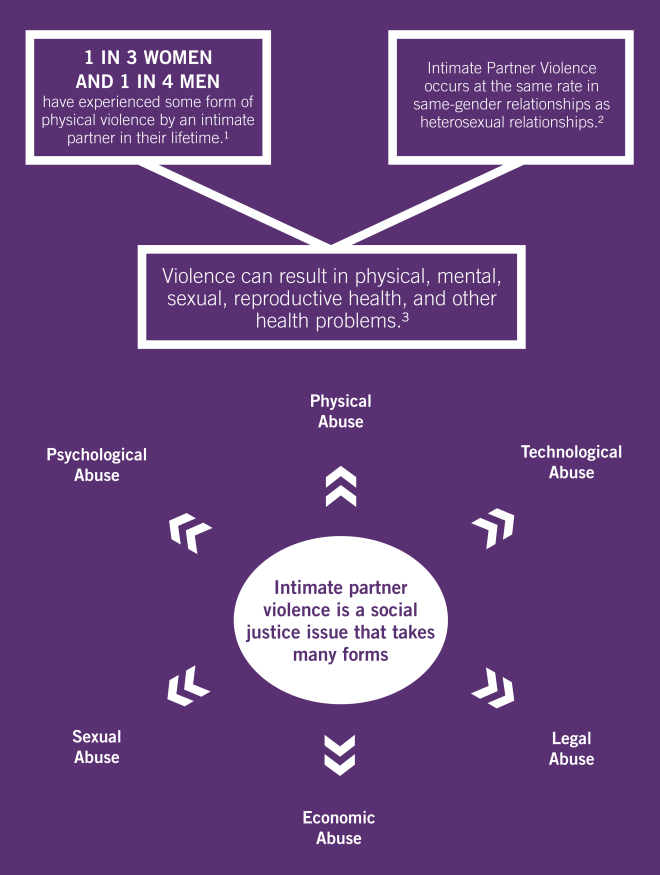 The How
Gibney Dance Company members receive specialized training in order to design and facilitate workshops, in partnership with Sanctuary for Families, Safe Horizon, Day One, and others, that draw from their artistic practices and address the needs of survivors. These workshops follow a unique four-part progression that reflects the Company's artistic process: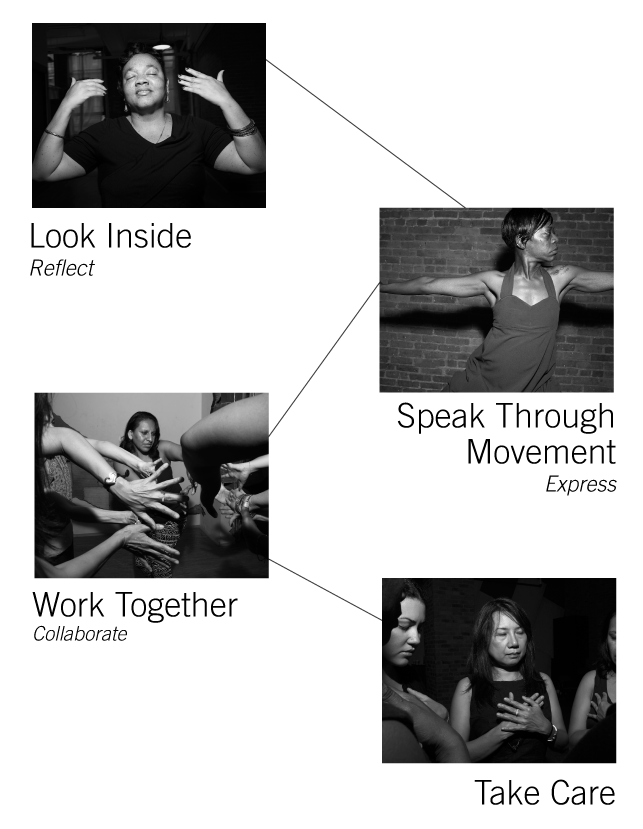 Workshop facilitators use specialized training in working with intimate partner violence survivors to facilitate movement workshops that empower clients and help them find renewed voices that support their quests to rebuild their lives. Workshops are tailored to the unique needs of each shelter.
The Results*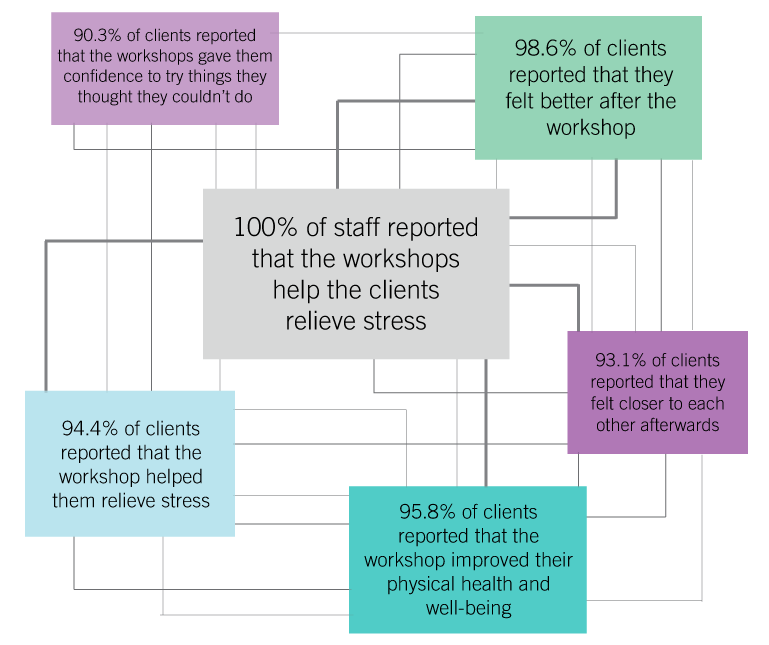 Get Involved
Get involved with Community Action by volunteering at one of our events, participating in a program at the Hub, or making a donation! Email community@gibneydance.org to learn more or be added to our volunteer list.
Photos by Julieta Cervantes.