Center Production Assistant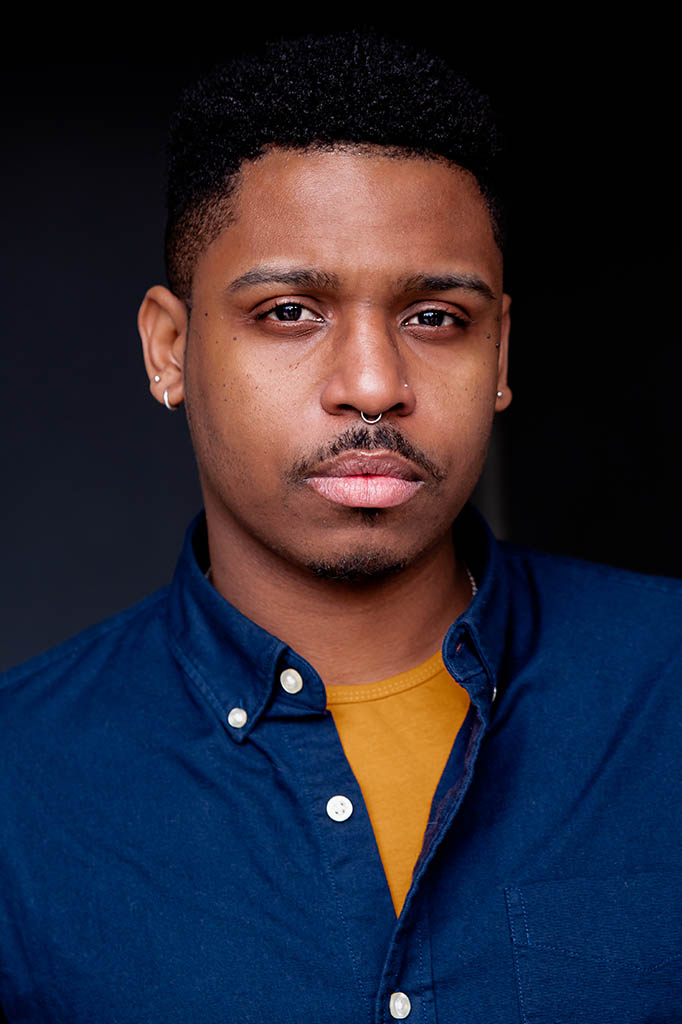 Born and raised in Belize, Central America, Beaudau (Bo-day) Karel Banks started formal dance training at the age of thirteen studying ballet and modern dance. He was accepted and graduated with a BFA in Dance from the University of South Florida in Tampa, Florida. He is now living in New York City freelancing with various artists.
He also shows interest in technical theatre and has worked as a Stage Manager and stage hand for several dance, theatre and musical shows. He is currently the Center and Production Assistant at Gibney. beau@gibneydance.org
Photo by Effy Grey.