Senior Director of Community Action, Training, & Artist Services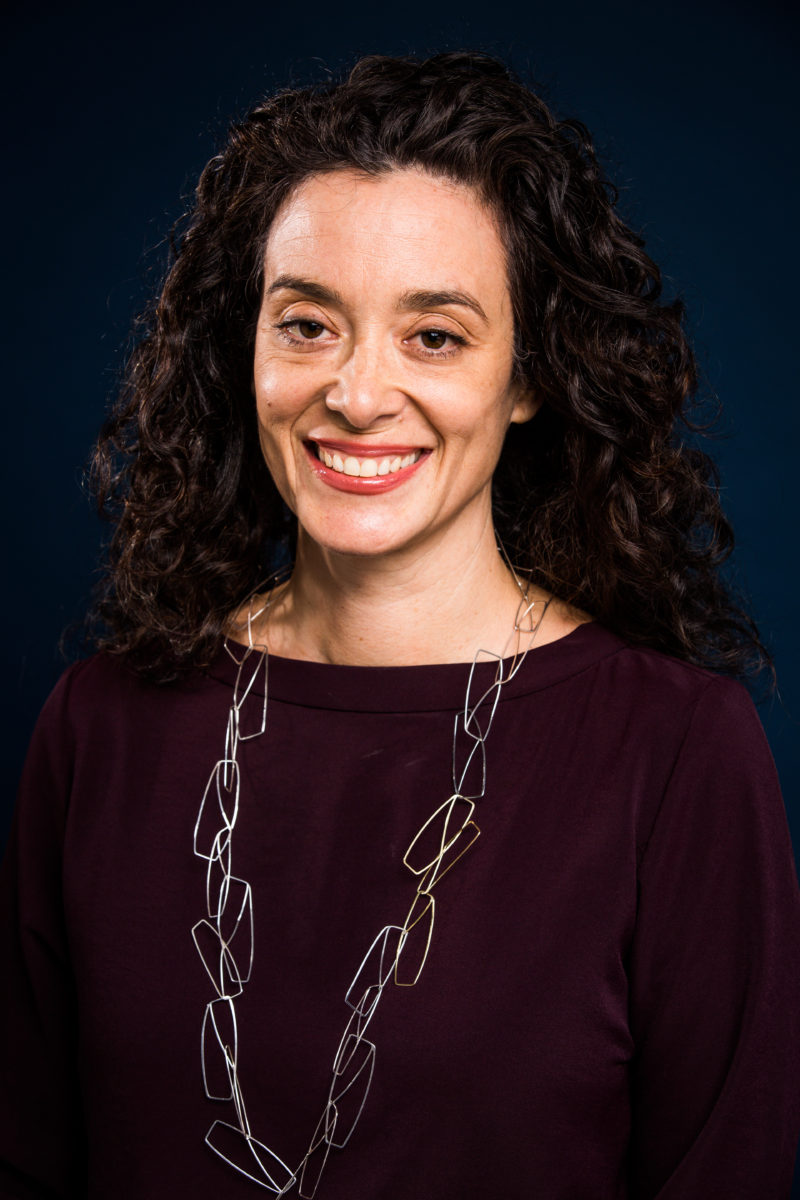 Kara Gilmour is the Senior Director of Community, Training and Artist Services at Gibney. She brings years of experience developing public programs, education and health initiatives, and community engagement strategies crafted from innovative partnerships and anchored in the artistic process. Kara is a committed champion of the power of art, and artists, to effect social change. At Gibney, she simultaneously focuses on strengthening the depth and breath of offerings to support artists' development and sustainable careers, and works to integrate art and creativity into civic conversations and public policies through the cultivation of partnerships with City agencies, collegial institutions, schools, universities, and community based organizations.
Prior to joining Gibney, Ms. Gilmour spent over a decade advocating for equity and access to public space through work with NYC Department of Parks and Recreation and the Brooklyn Bridge Park Conservancy. Kara has also worked for Applied Research and Consulting, Education Development Center, Lincoln Center Institute and Planned Parenthood.
As a professional dancer, Kara was a member of Gibney Dance Company (NYC), Compagnie Marie Chouinard (Montreal, QC) and Paula Josa-Jones Performance Works (Boston, MA). She holds a BA from Wesleyan University, and attended NYU's George H. Heyman, Jr. Program for Philanthropy and Fundraising. Kara was selected as a 2016 New York Community Trust Leadership Fellow and a 2017 Advocate of New York City. She lives in Brooklyn with her husband and two boys.