Director of Center Rentals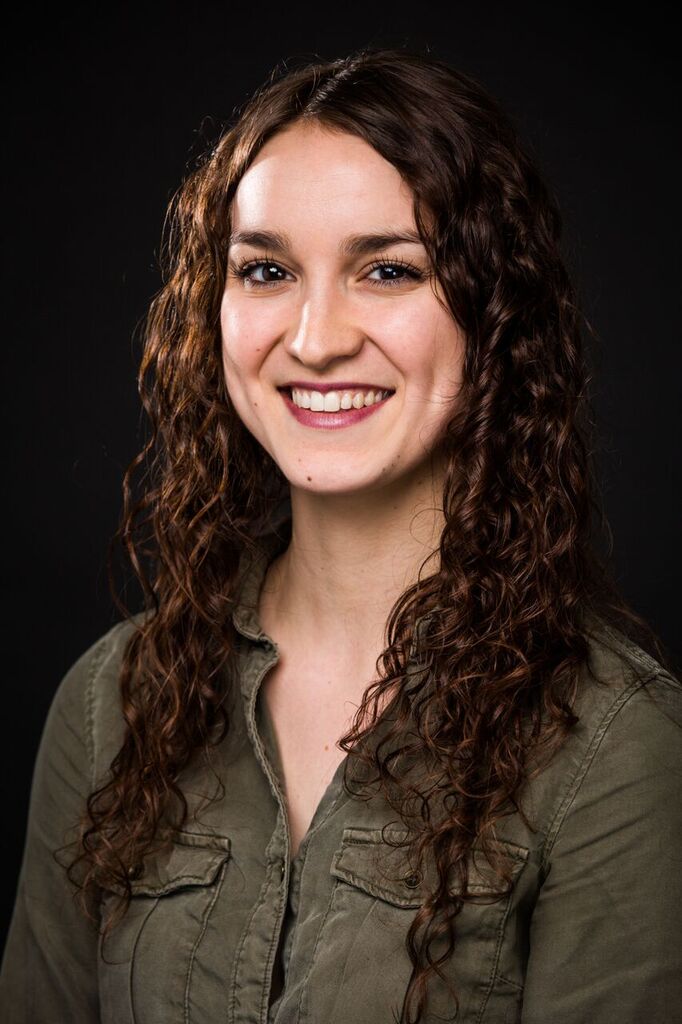 Mariana Spósito is a current resident of Brooklyn, New York and an alum from the University of Texas at Austin where she received her BFA in dance in May 2016. Throughout their program, she performed as a member of the Dance Repertory Theatre in their shows Fall for Dance, MOVE!, and Bodies and Souls. Mariana has also trained through the San Francisco Conservatory of Dance and METdance Houston from artists such as Alex Ketley, Summer Rhatigan, Allesio Silvestrin, and many others.
She is a current dancer with Silva Dance Company and has performed work by Lucy Kerr as a part of Bushwick Open Studios. In addition to performing, she has choreographed several of her own works and enjoys teaching dance for all ages and walks of life.