Producer of Performance & Residencies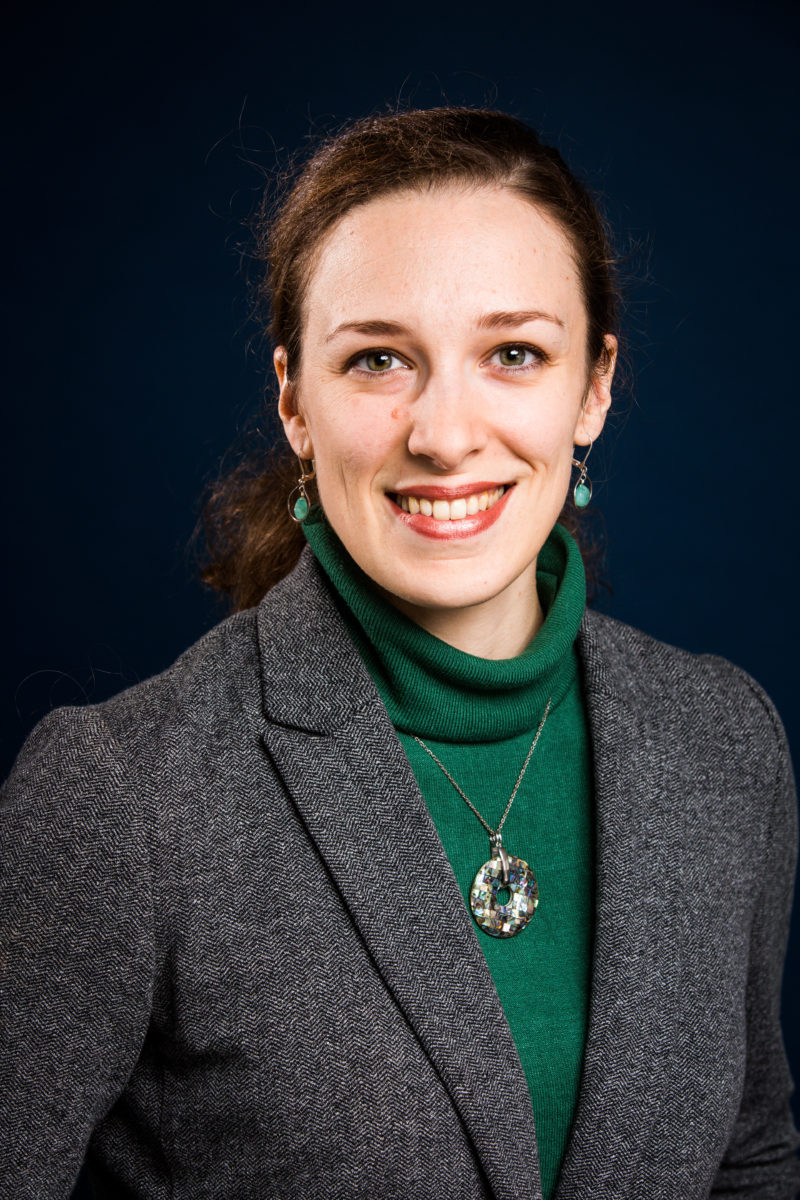 Mary Ellen Beaudreau, a native of Rhode Island, has 15 years of experience as a director, choreographer, professional dancer and dance educator. Ms. Beaudreau holds a Masters in Choreography degree from the Trinity Laban Conservatoire of Music and Dance in London and Bachelors of Fine Arts in Dance degree from The Juilliard School in NY. Beaudreau has danced with renowned companies, including San Francisco Ballet, Pilobolus Dance Theatre, Charlotte Ballet, Fort Wayne Ballet and RUBBERBANDance Company. Ms. Beaudreau's choreography for dance, film, theatre and opera productions has been performed at the Royal College of Music in London, The Laban Centre in London, Festival Ballet Providence in Rhode Island, American Players Theatre in Wisconsin, Classic Stage Company in New York, Charlotte Ballet in North Carolina, Fort Wayne Ballet in Indiana, Columbia University in New York, The Actor's Fund Theatre in New York and Judson Memorial Church in New York. Most recently, Ms. Beaudreau directed and choreographed a music video for Norwegian classical pianist, Oda Voltersvik.
As a dedicated School Director at Brooklyn Ballet in New York City and Dance Chair at Usdan Summer Camp for the Arts on Long Island, NY, Ms. Beaudreau designed comprehensive classical dance programs for a diverse group of students. Ms. Beaudreau continues to nurture young dance artists through teaching in outreach programs internationally, with organizations such as Pilobolus Dance Theatre, The International Rescue Committee, Harlem Children's Zone and Artists Striving to End Poverty. Mary Ellen is excited to start this new chapter as the Producer in the Performance & Residencies Department at Gibney. maryellen@gibneydance.org
Photo by Oriel Pe'er.