Company Co-Director & MOVE(NYC) Co-Director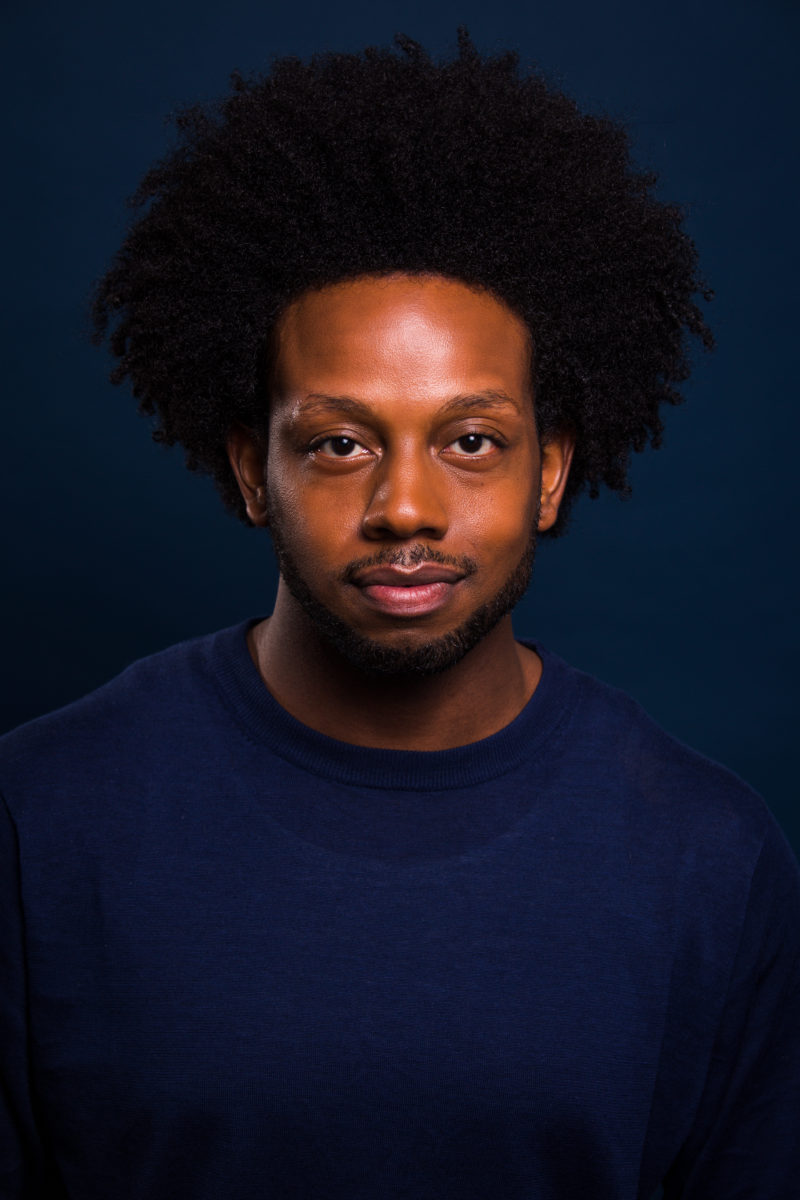 Nigel Campbell was born and raised in The Bronx, New York. He began his training at Creative Outlet Dance Theater and is a graduate of LaGuardia Arts High School, and of The Juilliard School, under the direction of Lawrence Rhodes. He has also received additional training from The Miami City Ballet School, The School at Jacob's Pillow, The Alvin Ailey School and Springboard Danse Montreal. While at Juilliard, Nigel joined the Metropolitan Opera Ballet as a soloist dancer for their production of Aida. Upon graduation, he moved to Saarbruecken, Germany to join the Saarlandisches Staatstheater, under the direction of Marguerite Donlon. In 2010, Nigel moved to Chicago, Illinois to dance for Luna Negra Dance Theater, under the Direction of Gustavo Ramirez Sansano. While in his first season at Luna, Nigel was the proud recipient of the prestigious Princess Grace Award 2011. In April 2013, Nigel joined the world renowned GöteborgsOperans DansKompani in Gothenburg, Sweden under the direction of Adolphe Binder. He danced there full time as a soloist until June 2015.
In 2015, Nigel co-founded MOVE(NYC) with his partner Chanel DaSilva. MOVE(NYC)'s mission is to cultivate greater diversity and equity within the dance profession and beyond. By providing increased access to high quality training, directly engaging our community, and curating new and exciting professional performance opportunities, MOVE(NYC) is fostering a dance experience more reflective of the world we live in today. A sought after master teacher and répétiteur, Nigel has set dances and given workshops throughout the United States and abroad at The Juilliard School, S.U.N.Y. Purchase Conservatory of Dance, The Ailey School/Fordham B.F.A., Princeton University, Ballet Hispanico, Springboard Danse Montreal, The Ballet Akademien Göteborg, No)one. Art House, MUDA Africa, & LaGuardia Arts HS among others.
Nigel has been the recipient of numerous awards and honors including a National YoungArts Level 1 Award and a NAACP ACT-SO Gold Medal. He is a 2004 Presidential Scholar in the Arts and at 17, was featured on the National PBS documentary American Talent. In 2017 Nigel is named Co-Director of Gibney Dance Company, after spending two years as a dancer and Artistic Associate for the company. He resides in New York City.