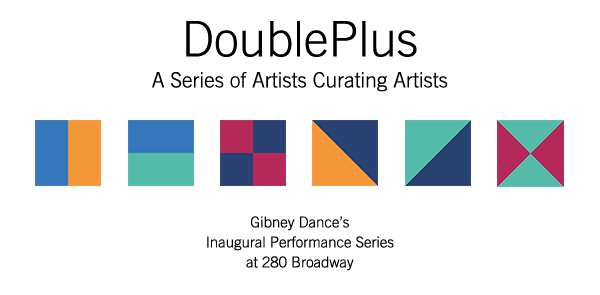 DoublePlus features six weeks of cutting-edge performance curated by mentor-choreographers Annie-B Parson, RoseAnne Spradlin, Jon Kinzel, Miguel Gutierrez, Bebe Miller, and Donna Uchizono. Each artist-curator chose a pair of emerging or under-exposed artists for four split-bill evenings from Wednesday to Saturday.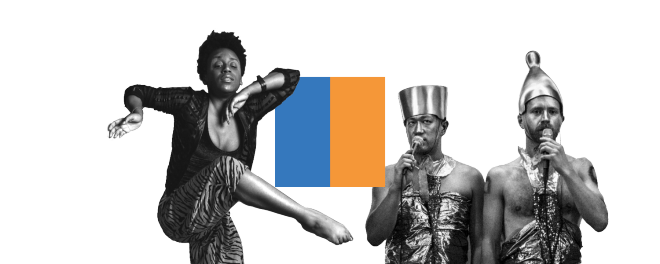 Audrey Hailes + Royal Osiris Karaoke Ensemble
Curated by Annie-B Parson
A look at the spectacle of black tragedy and survival +
a group meditation on love and the Internet.
November 5 — 8 at 7:30 pm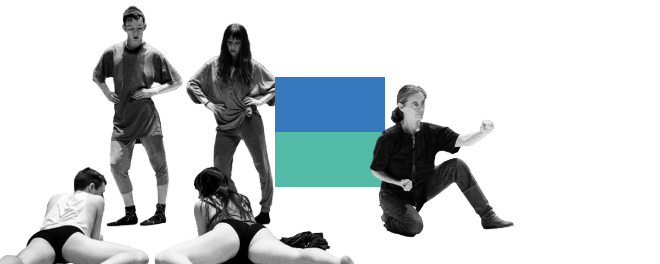 Gillian Walsh + Daria Faïn
Curated by RoseAnne Spradlin
A dance of coded mathematical structures +
a solo on the cyclical nature of life.
November 12 — 15 at 7:30 pm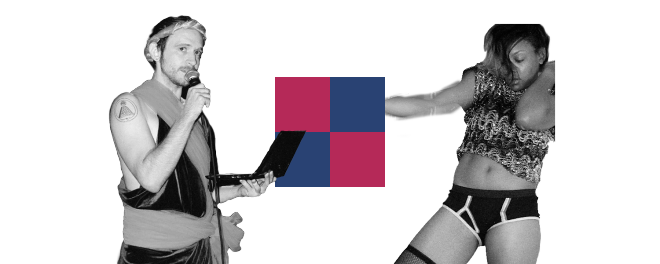 Alex Rodabaugh + Rakiya A. Orange
Curated by Miguel Gutierrez
A 21st-century Internet angel +
a black body questioning constructed identities.
November 19 — 22 at 7:30 pm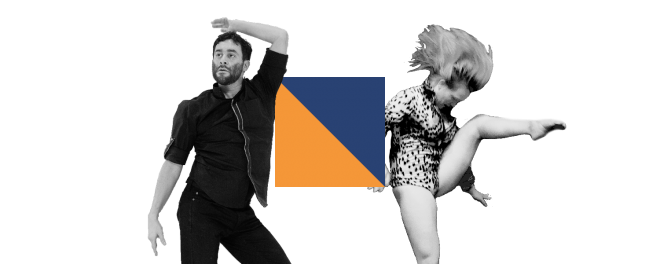 Alex Escalante + Molly Poerstel
Curated by Donna Uchizono
A traditional Mexican deer dance as metaphor +
a polyrhythmic score banishing superficiality.
December 3 — 6 at 7:30 pm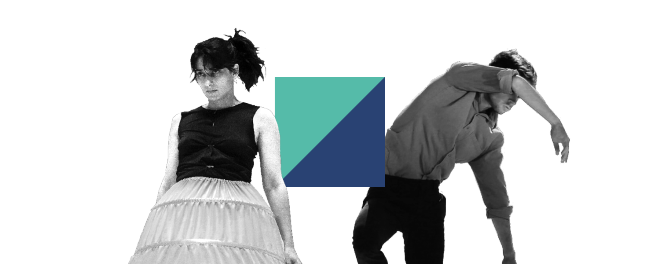 Anna Azrieli + Stuart Shugg
Curated by Jon Kinzel
A revelation on being average +
a cinematic approach to the dancing body.
December 10 — 13 at 7:30 pm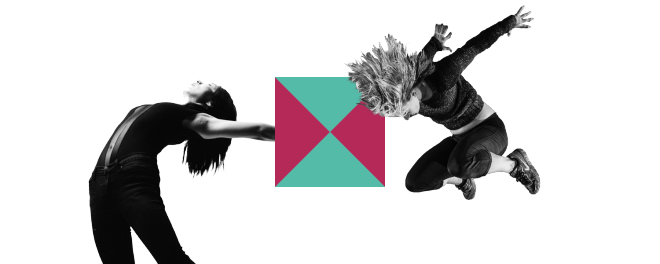 Maree ReMalia + Abby Zbikowski
Curated by Bebe Miller
A self-discovery full of contradictions +
a spontaneous composition of bodies in flux.
December 17 — 20 at 7:30 pm