Authorship, alienation, fundamentalism, and intimacy are frequent topics in contemporary discussions of ideology, politics, and identity. Leading these conversations through live performance are Gibney Dance's Making Space Winter-Spring 2016 artists—a group of makers dedicated to pushing boundaries through embodied practices.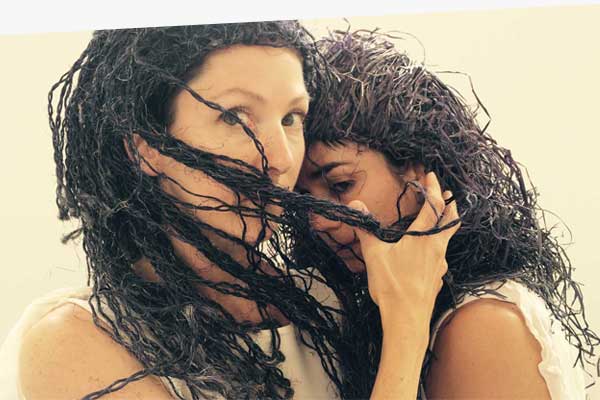 Donna Uchizono and the Professionals
Sticky Majesty
Wednesday, January 6 – Saturday, January 9 Wednesday, January 13 – Saturday, January 16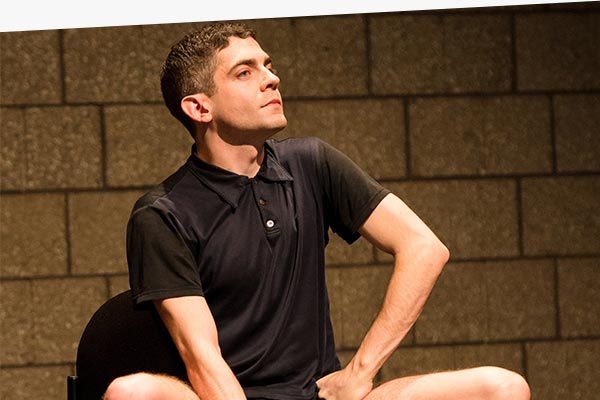 Jack Ferver
Mon, Ma, Mes (Revisité)
Wednesday, January 13 – Saturday, January 16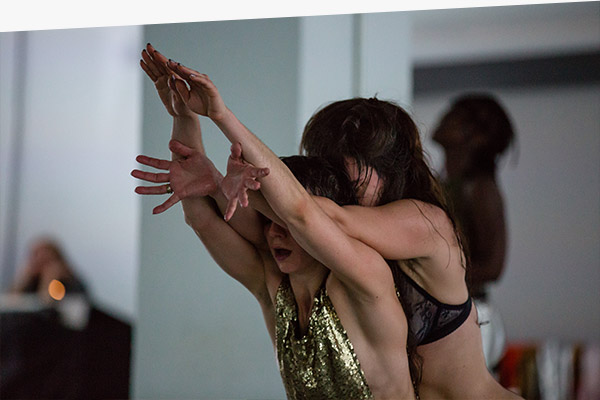 luciana achugar
An Epilogue for OTRO TEATRO: True Love
Sunday, January 17 only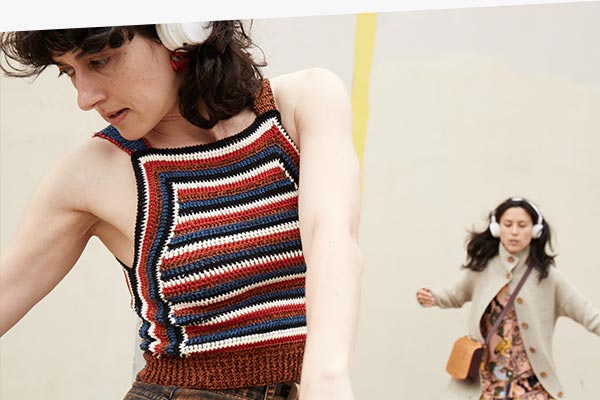 robbinschilds
Hex
Wednesday, February 3 – Saturday, February 6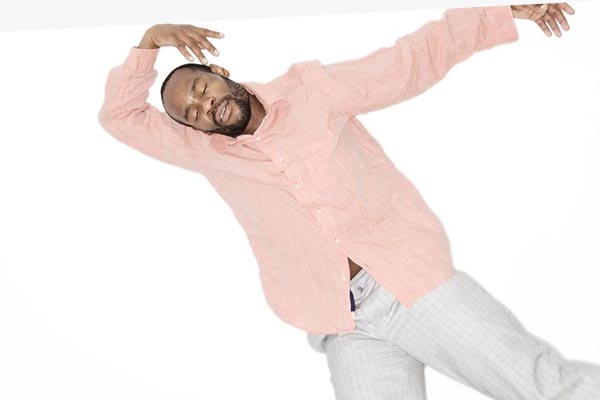 Malcolm Low/Formal Structure
Speakeasy
Wednesday, February 24 – Saturday, February 27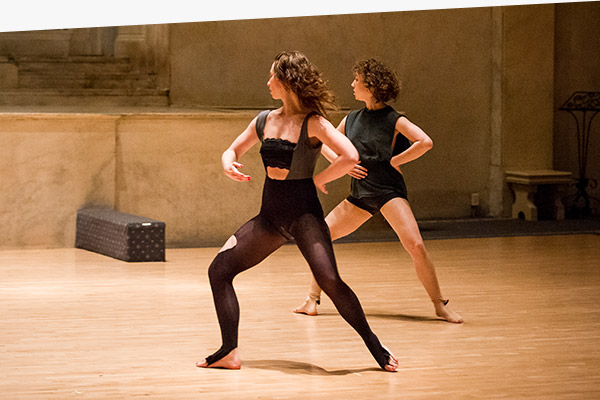 Molly Poerstel
Are we a Fossil, and Of Facings
Wednesday, March 9 – Saturday, March 12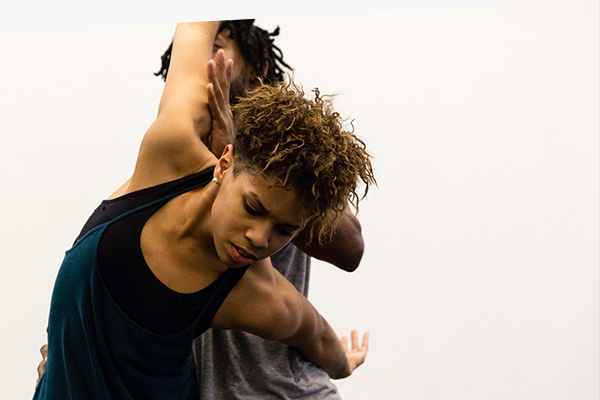 Gibney Dance Company
Duet Gina Gibney
Wednesday, March 23 – Saturday, March 26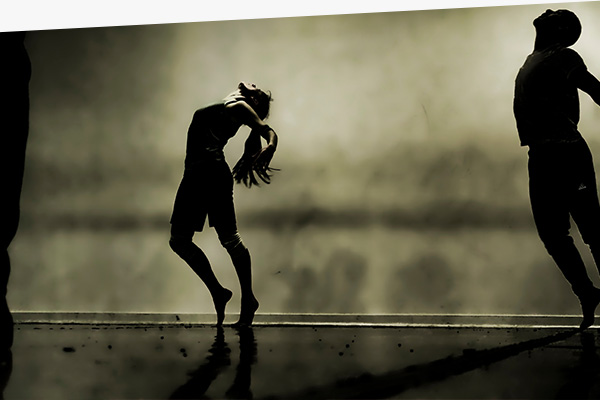 Kimberly Bartosik/daela
Étroits sont les Vaisseaux
Wednesday, April 27 – Saturday, April 30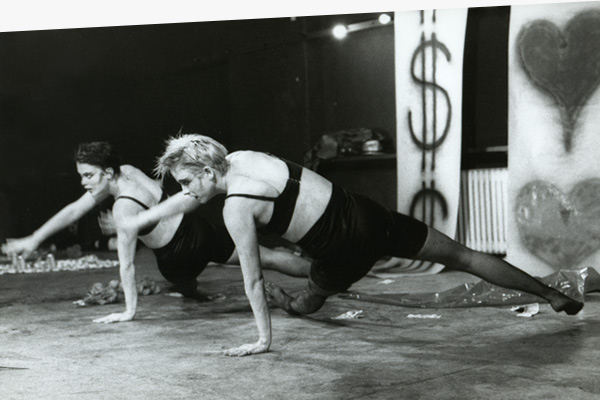 Colleagues in Conversation
A week of dialogue, performance, and exploration of how women are changing the conversation hosted by Ursula Eagly, Patricia Hoffbauer, and Nia Love.
Thursday, May 5 – Saturday, May 7