Work Up puts ideas on stage.
This series supports the development of emerging dance and performance artists whose work demonstrates risk, relevance, and rigor, presenting twelve artists over four weeks.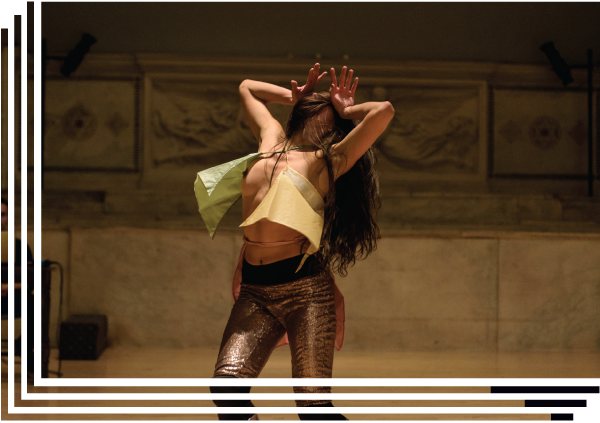 Work Up 2.1
Angélica Angulo Soledad
Lisa Fagan Dance Problems
Jasmine Hearn
Friday, April 1 – Saturday, April 2 / $10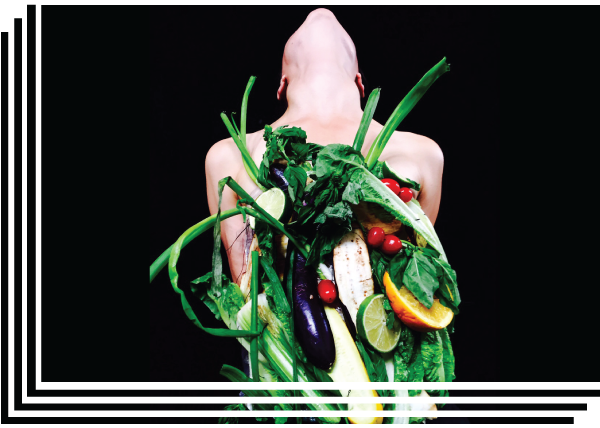 Work Up 2.2
Kimberleigh Costanzo
Miřenka Čechová & Collaborators
Lily Bo Shapiro
Friday, April 8 – Saturday, April 9 / $10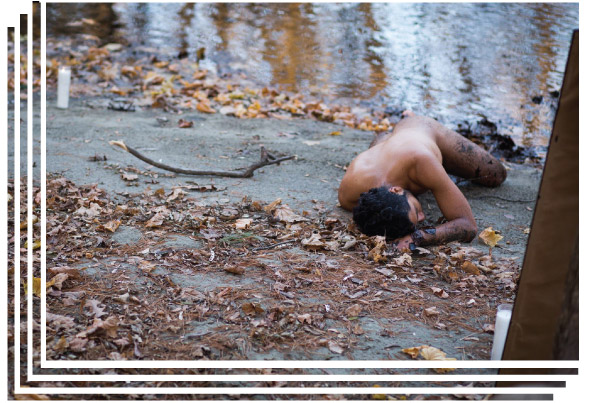 Work Up 2.3
Nora Stephens
Randy Reyes/Barrio Cartography
Connor Voss
Friday, April 15 – Saturday, April 16 / $10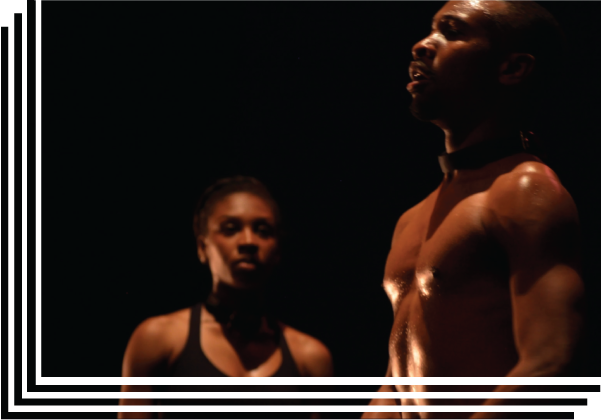 Work Up 2.4
Gabrielle Revlock
Elisabeth Motley/Motley Dance
Johnnie Cruise Mercer/TheREDproject
Friday, April 22 – Saturday, April 23 / $10


Photos by Ryutaro Mishima, Mirenka Cechova, Candace Hope (Courtesy of Transit Authority Figures), and Barbara Shore.