3600 Cuts
Pramila Vasudevan (Aniccha Arts) | Piotr Szyhalski (Labor Camp)
Thursday, February 8 – Saturday, February 10
Gibney Dance: Agnes Varis Performing Arts Center at 280 Broadway
(Entrance at 53A Chambers Street)
8:00 pm

3600 Cuts is an interdisciplinary performance about the endless quest for "higher resolution"—the technological obsession of achieving finer grain and more detail—and how this sometimes illuminating, sometimes destructive phenomenon connects to the parallel quest for understanding human ecology. Meticulously moving through one hour of performance by cutting it up into 3600 seconds, this project (de)constructs an intimate "high resolution" portrait-critique of this fleeting moment in deep time.
This project is made possible in part by the Jerome Foundation.
Note: The performance includes flashing white text and very loud sound.  Earplugs will be available at the event.
---
3600 Cuts emerges from a long-term artistic collaboration between Pramila Vasudevan and Piotr Szyhalski. Pramila has been a choreographer/performer in Labor Camp projects and Piotr has directed and performed in numerous projects of Aniccha Arts. Pramila is the artistic director of Aniccha Arts (2004–), producing experimental performances that examine voice and agency within our community histories. She is a 2016 McKnight and 2017 Guggenheim fellow for choreography. www.aniccha.org  Piotr's Labor Camp project (1998–) celebrates the beauty and dignity of labor through visual art, music, performance, and public actions. He is a McKnight Artist Fellow for visual art (2009, 2017). laborcamp.org
---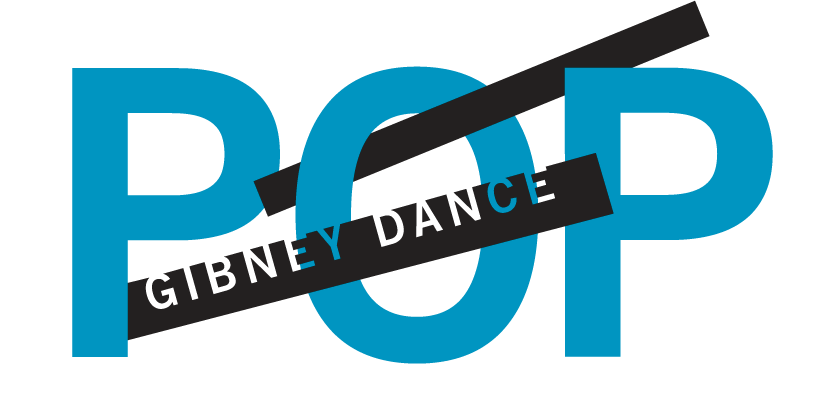 POP: Performance Opportunity Project provides the dance community with space, support, and subsidized space for showings and performances.
DATES & TIMES
Feb. 8 - 10
8pm
Photo by William Cameron.