Once You are Not a Stranger and Soul River/Blues
Janis Brenner & Dancers
Thursday, June 1 – Saturday, June 3
Gibney Dance: Agnes Varis Performing Arts Center at 280 Broadway
(Entrance at 53A Chambers Street)
8:00 pm

The company premieres Once You Are Not A Stranger, created in collaboration with Bosnian-born, electro-acoustic composer Svjetlana Bukvich, costume designer Sue Julien, lighting designer Mitchell Bogard, and installation artist Eva Petric from Slovenia. This interdisciplinary work looks at the idea of empathy in a multicultural, multi-ethnic, and multi-religious world and uses the dance company as a microcosm of this world. Video projections are embedded in the center of an elaborate set-piece, playing a personal and imagistic role in the work. Performed with live music, including Ms. Brenner on vocals.
JB&D's recent work Soul River/Blues, originally created in collaboration with Maya Dance Theatre in Singapore, completes the evening: inspired by the music of Ry Cooder and BV Bhatt's "A Meeting by the River", the work poetically mixes Eastern and Western ideas of the "soul", the body taking leave and the significance of water as both ritual and force of nature.
---
Janis Brenner & Dancers has performed throughout the US, Asia and Europe since 1989 and has been presented by leading NY organizations. JB&D is known for the caliber of its dancers, its multidisciplinary residencies, its "emotionally authentic" and musically diverse work. Brenner is an award-winning dancer/choreographer/singer, and Artistic Director of Janis Brenner & Dancers. Known for "meticulous artistry", she has toured in 35 countries and is acclaimed as a "singular performer" with a multifaceted artistic range. Honors: "Bessie" in Meredith Monk's work, Lester Horton Award, Fund for US Artists, U.S. State Department, Asian Cultural Council, The Trust for Mutual Understanding and O'Donnell Green Music and Dance Foundation.
---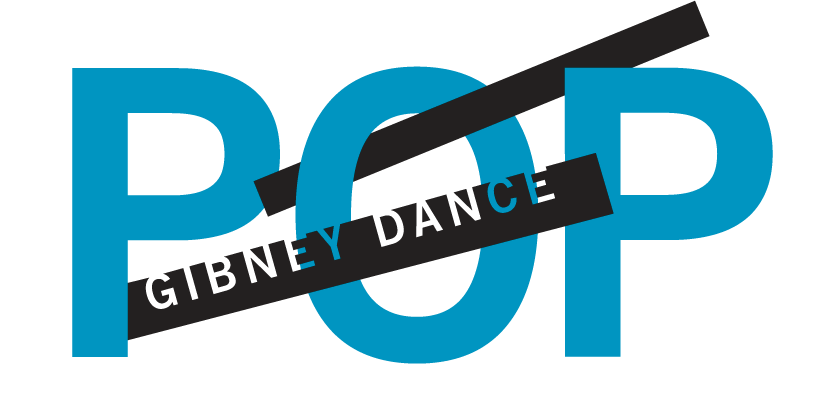 POP: Performance Opportunity Project provides the dance community with space, support, and subsidized space for showings and performances.
---
DATES & TIMES
June 1 - 3 at 8pm
BOX OFFICE
646.837.6809
On performance days, the box office will be one hour before showtime.
Photo by Miso Prodanovic