Coming to the Surface
Katie Stevinson-Nollet
Thursday, June 21 – Saturday, June 23 at 8:00 pm
Gibney Dance: Agnes Varis Performing Arts Center at 280 Broadway
(Entrance at 53A Chambers Street)
8:00 pm

Coming to the Surface is a collection of dance works from some of the countries most innovative and cutting edge choreographers. The evening investigates various feminine ideology from four unique perspectives. Themes range from exploration of femininity, aging, misogyny and empowerment. The performance features four original dance works by world-renowned choreographers Adam Barruch, David Dorfman, Jean Isaacs, and Kate Weare.  Featured on the program will be Robert Black, founding member of Bang on a Can, in a playful collaboration with dancer/choreographer Katie Stevinson-Nollet.
---
Katie Stevinson-Nollet is an Independent Artist and  Professor of Dance at the University of Hartford, Hartt School. After serving as Artistic Director for Full Force Dance Theatre for 20 years, she has redirected her focus to a two year solo project: Coming to the Surface, a celebration of the mature dance artist. Ms. Stevinson-Nollet's choreography thrives in collaboration and delves in the exploration of the human condition. Her work has been presented at numerous venues and festivals across the country. Katie also enjoys creating in the world of screendance.
---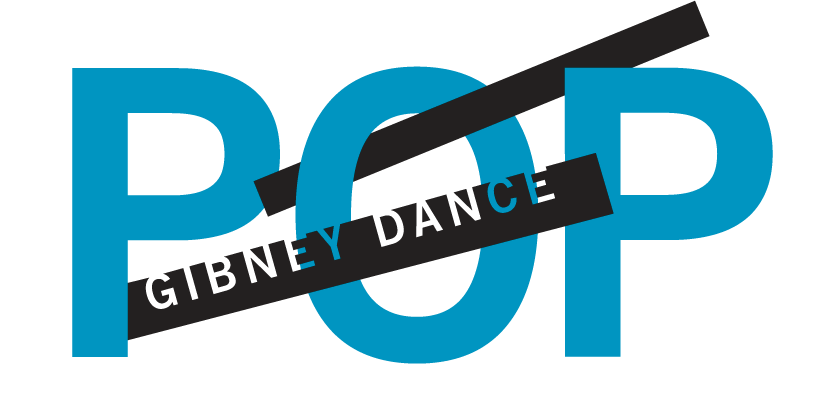 POP: Performance Opportunity Project provides the dance community with space, support, and subsidized space for showings and performances.
DATES & TIMES
June 21 - 23
at 8pm
Photo by George Willis.