POP: PERFORMANCE OPPORTUNITY PROJECT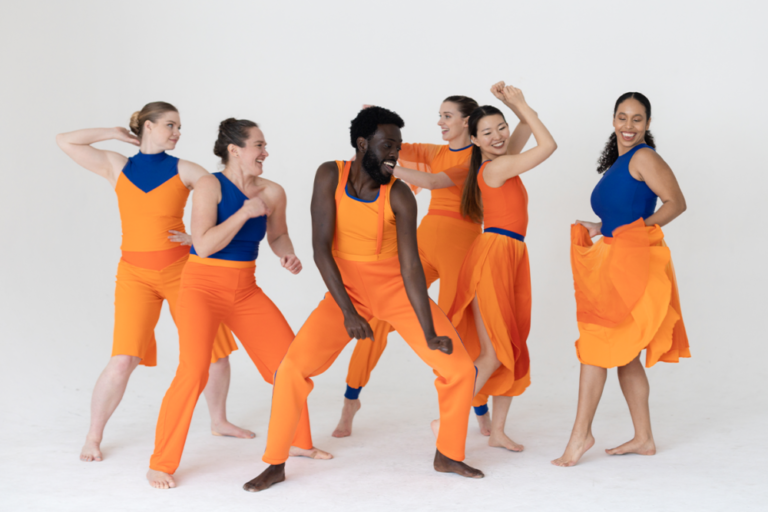 Gibney's Performance Opportunity Project (POP) is a unique rental program designed to support dance companies and independent dance artists in the presentation of self-produced, evening-length work in our state of the art theater facility in New York City.
POP serves the dance community by providing space and support at an affordable rental rate. Each year up to 12 artists are selected to present their unique work in Gibney's intimate 116-seat theater at Gibney: Agnes Varis Performing Arts Center located in Lower Manhattan. This popular application-based program is managed by Gibney's Presenting team and POP Artists are selected by Gibney Center Artistic Director Nigel Campbell.
Rental rates range from $7,500 for a two-night engagement to $8,500 for a three-night engagement. POP Artists keep 100% of the box office proceeds. All POPs receive support from our experienced teams at Gibney including production, box office and ticket sales, and event promotion.
Additional services are available to all POP artists including lighting design, stage management, house management services, live streaming, videography and professional photography, and reception management services, among others. See the complete list of services and accompanying fees in the PROGRAM GUIDELINES+.
APPLICATION PROCESS
We are accepting applications for POP Performances for the 2023-2024 Season. Tap the Book Now button to fill out the easy application form.
AVAILABLE DATES FOR THE 2023/2024 SEASON
All date ranges include one day for load-in/technical and dress rehearsals and two to three days for performances.
2023
July 26-29
September 13-16
September 20-23
October 4-7
November 8-11
December 6-9
2024
January 17-20
February 28-March 2
March 20-23
April 10-13
April 17-20
June 5-8
Applications are accepted on a rolling basis and dates are subject to availability.
Gibney reserves the right to reschedule and reprogram events at its own discretion.
Photo credit: POP 2023 Artist SYREN Modern Dance by Lead Photographer Alice Chacon with Assistant Photographer Emilee Pratt, 2023