Digital Technology Initiative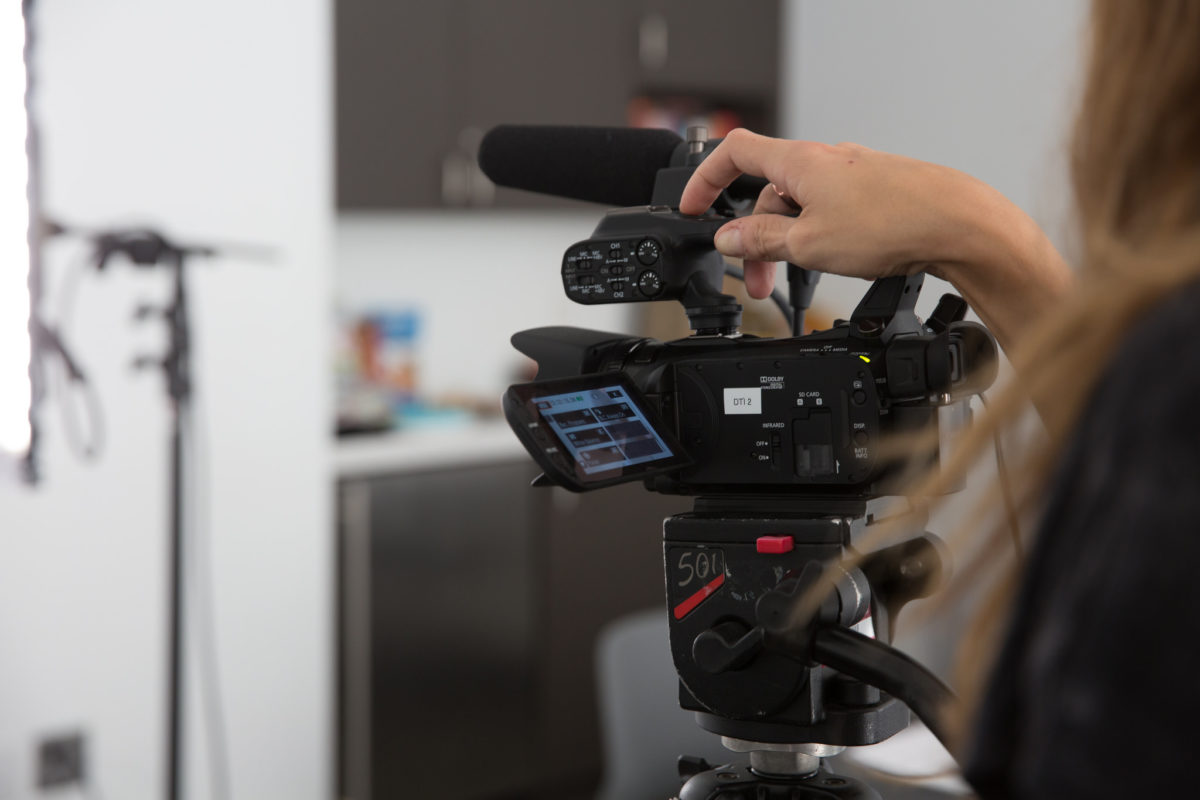 Digital technology is a powerful force shaping the performing arts.
Gibney's Digital Technology Initiative seeks to empower artists to create high quality digital content and integrate technology into their practice. The DTI supports artists by providing trainings, consultations, access to hardware and software, and subsidized filming and editing services.
The DTI offers:
Introductory Workshops on dance filmmaking and post-production
Professional Workshops on digital technology and the creative process
Free one-on-one consultations with DTI Staff
Free workstations equipped with the full Adobe Creative Suite
Subsidized Filming Services
The Digital Technology Initiative brings these resources to life by offering full service support and programming to help artists achieve the fullest vision of their work. The Digital Technology Initiative is not a production house, but a program seeking to empower artists to take the tools of digital creation into their own hands.
Gibney's DTI houses a fully equipped workstations for artists in the community to use. Artists are welcome to rent workstations free of charge to work and explore their creative endeavors. Each workstation comes fully equipped with the Adobe Creative Suite.
To book a workstation, please email Scott Shaw at Scott@GibneyDance.org
Do you have questions about how to integrate technology into your work? We're here to help! Fill out our contact form to schedule a free 30-minute consultation with a Digital Media Associate. Be as specific as possible about what you are trying to learn or accomplish, and we will put you in touch with an appropriate consultant.
Thanks to lead support by the Scherman Foundation's Katharine S. and Axel G. Rosin Fund, Gibney is thrilled to offer highly subsidized services to the performing arts community:
Filming Services
Fundraising Videos

Documentaries & Dance Films

Promo Videos

Auditions 

Live Stream
Editing
Performance Documentation
Single Camera Package
Two-Camera Package