New Voices
New Voices is a suite of residencies, showings and performances that support early career dance artists. They include Spotlight, DoublePlus, and Solo for Solo.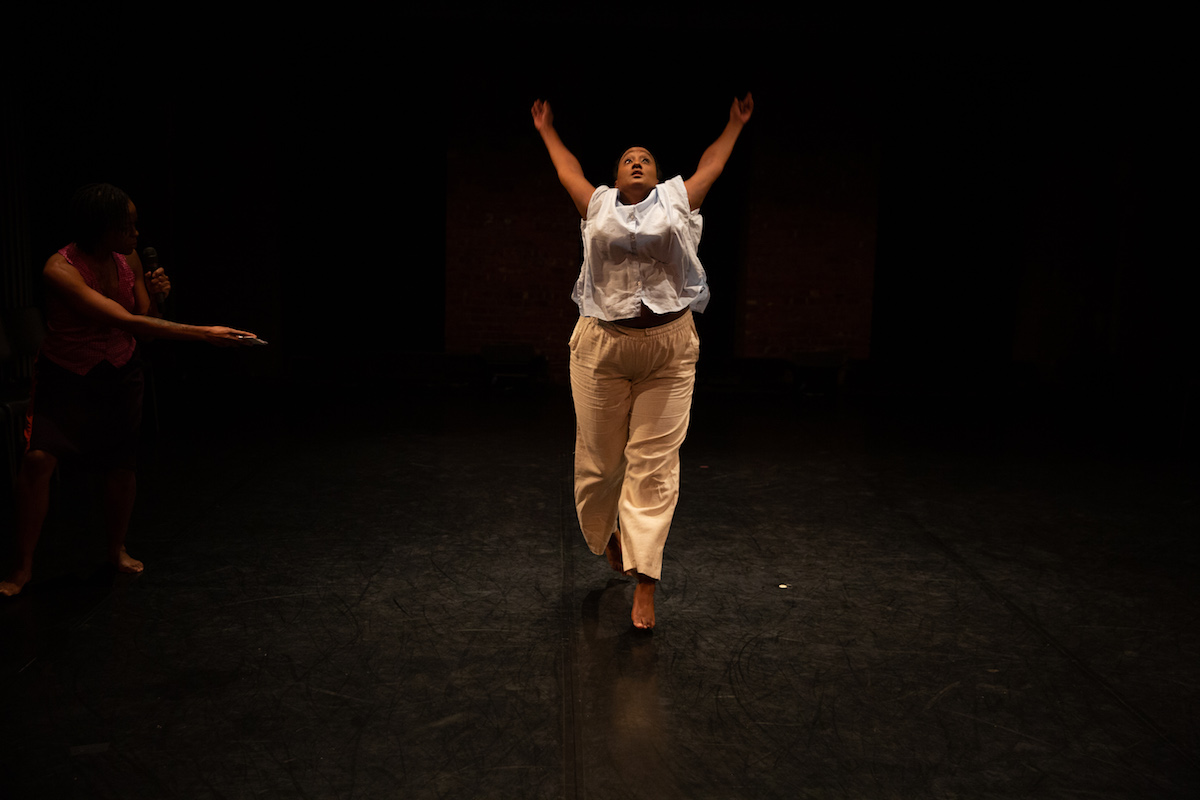 DOUBLEPLUS
DoublePlus embraces the artist-as-curator format to present three split-bill evenings featuring artists deserving of new or wider visibility, each curated by an established artist.
SPOTLIGHT
Spotlight highlights the work of early-career artists with generous support from the Jerome Foundation.
SOLO FOR SOLO
Solo for Solo, a new program created by Senior Curatorial Director, Eva Yaa Asantewaa, is a series of commissioned solos made by early career choreographers expressly for veteran performers who also mentor the choreographers through a one-on-one collaborative process that serves to broaden and deepen the art. Join us for a showing of three works-in-progress, followed by a talkback session.
Past DoublePlus Artists include Kayla Hamilton, Jerron Herman, Mina Nishimura, Julian Barnett, Fana Fraser, Burr Johnson, and more.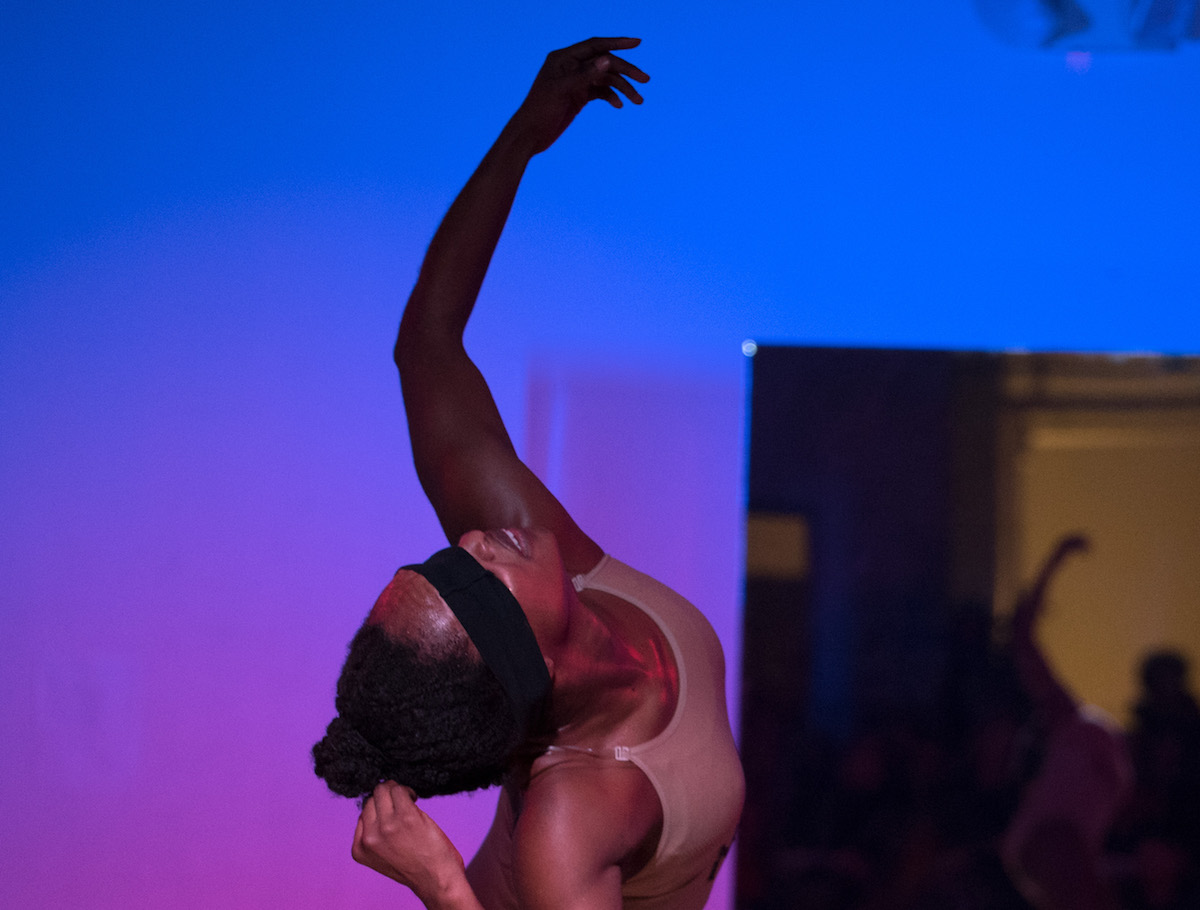 Top photo of Kayla Hamilton by Scott Shaw. Bottom photo of Davlois Fearon.