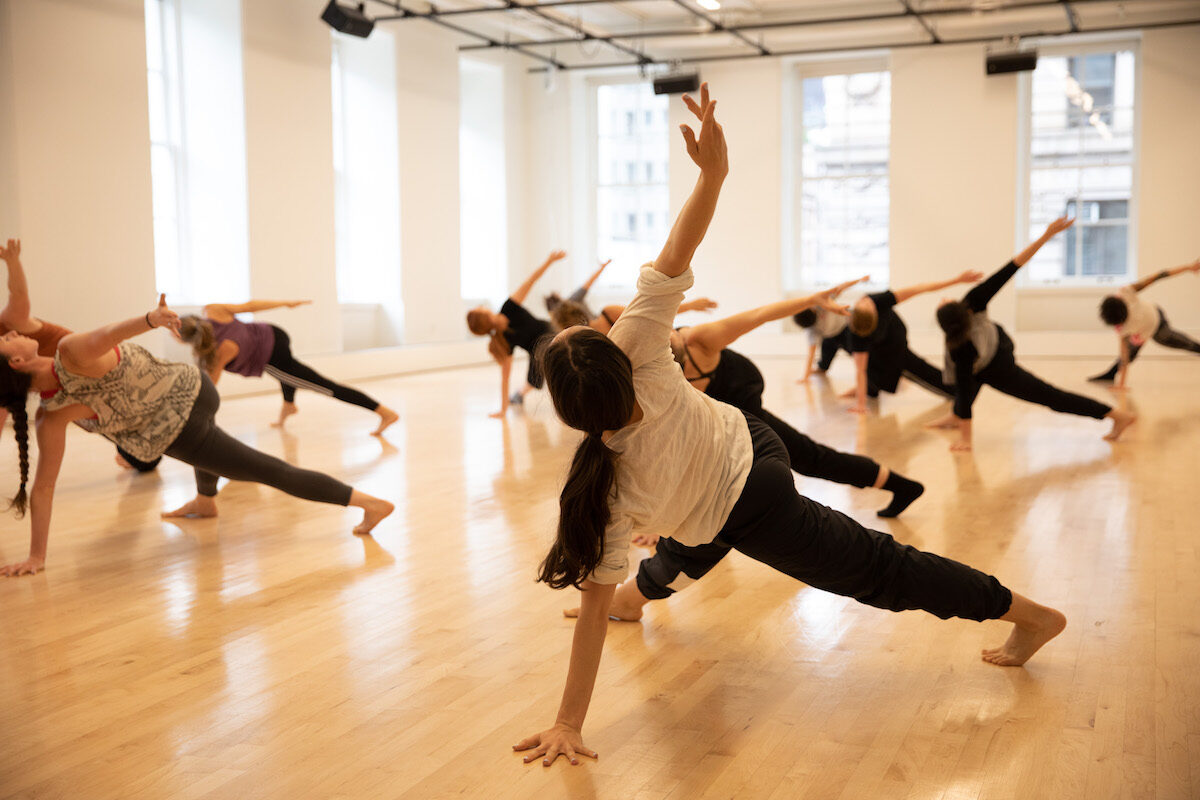 NYC Summer Study provides students with an immersive experience in the NYC dance community over four weeks.
The program is designed to build a supportive network, expose students to new and challenging ideas and movement styles, and share tools for building a sustainable career in the performing arts.
Students will experience:
A Customized Schedule of 15-17 Weekly Classes
Artist Panels + Professional Development Discussions
Performance Visits across NYC
Dance Injury Prevention Workshop with the Harkness Center for Dance Injuries
Photoshoot Workshop with CONFIDANZ, including headshots and a dance shot
Access to Gibney's wide-ranging Artist Services
NYC Summer Study 2020 Dates:
Session I: Monday, June 1 – Friday, June 26
Session II: Monday, July 6 – Friday, July 31
Application Deadline:
Thursday, April 30, 11:59pm EST
Tuition:
$1,985
Application Fee: $50
Partial Scholarships Available. View Scholarship application →
Eligibility:
Students must be 18 years of age or older by the start of the program. Gibney does not have a maximum age cap for this program.
Please contact Senior Manager of Training, Jessie Kardos, at jessiek@gibneydance.org with questions.