Artist-in-Residence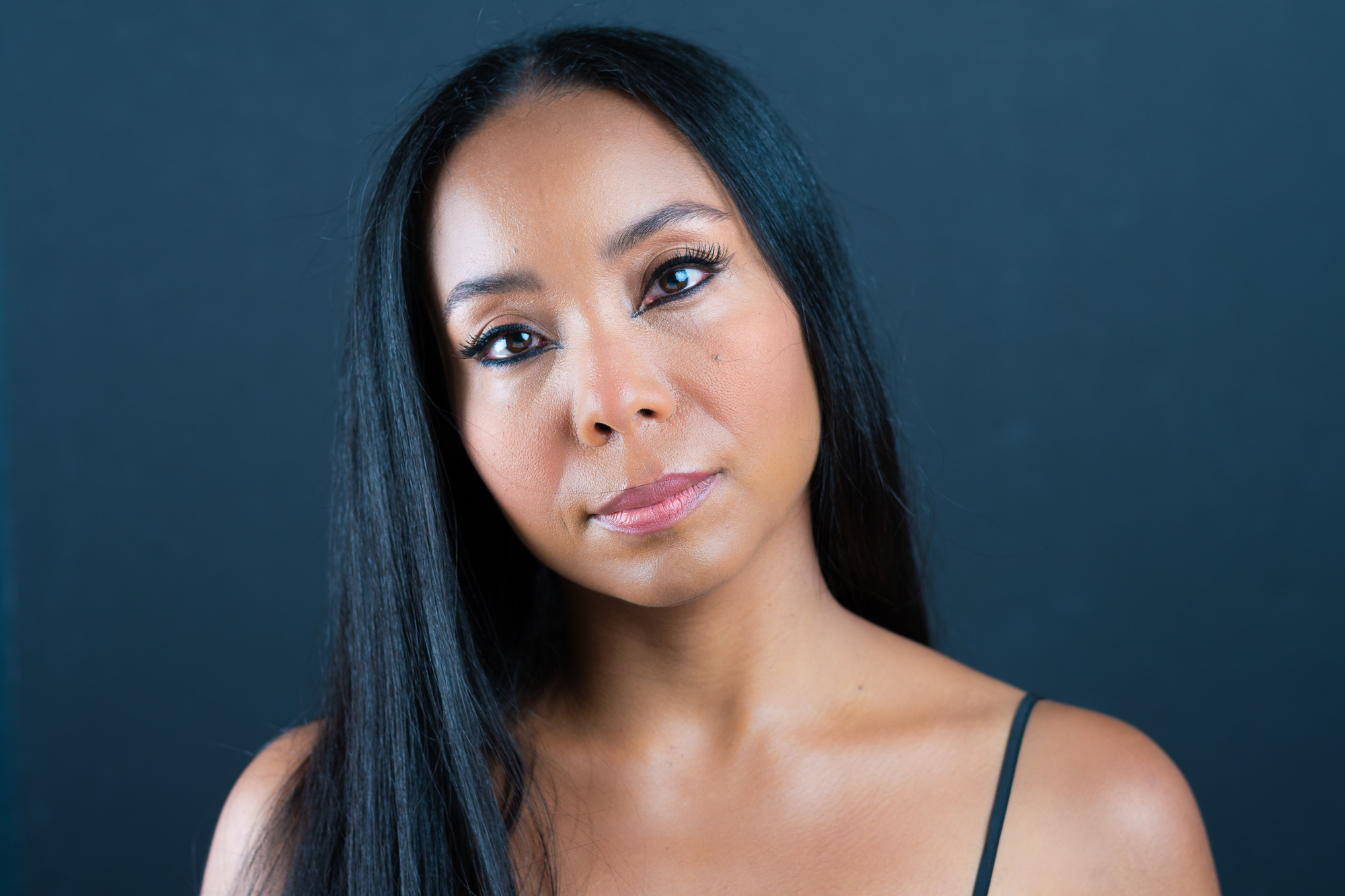 ARTIST-IN-RESIDENCE (AIR) IS A NEW, THREE-YEAR PROGRAM CREATED BY GIBNEY CENTER ARTISTIC DIRECTOR NIGEL CAMPBELL.
Gibney's Artist in Residence (AiR) program provides durational, multi-faceted support for established artists to deepen and share their work. The critically acclaimed and highly prolific choreographer Sidra Bell has been selected as the inaugural Gibney AiR and a recipient of a 2022 Dance in Process (DiP) Residency.
Bell's work will intersect with all three of Gibney's pillars: Center, Company, and Community. She will receive comprehensive support including over 300 hours of studio space, teaching opportunities, and financial support, and have ample access to Gibney's administrative and artistic resources. Additionally, she will serve as a mentor to the Gibney Company Choreographic Fellows. The residency will include the New York City premiere of a special repertory program offering audiences a look at Bell's work over the last 20 years in October 2022, and the commission of a new work for Sidra Bell Dance New York to premiere at Gibney: Agnes Varis Performing Arts Center.
AiR ARTISTS
Current
Photo of Sidra Bell by Umi Akiyoshi Photography