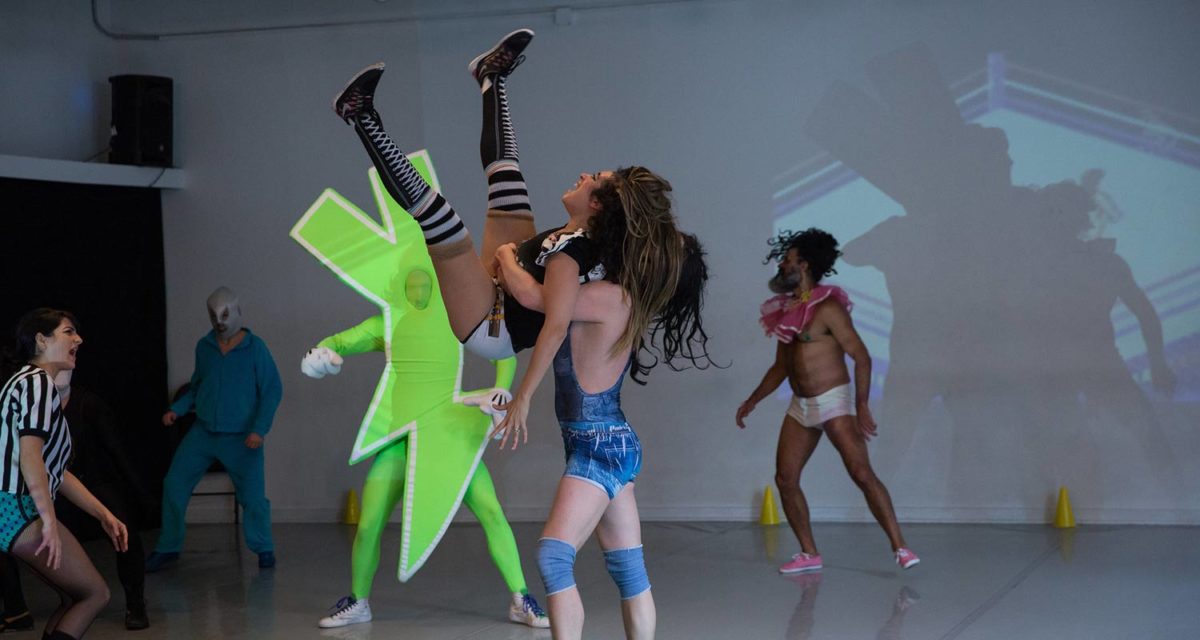 Dance in Process (DiP) provides nuanced creative residency support for mid-career New York City-based artists by offering continuous, concentrated access to studio rehearsal space, a significant stipend, and technical and administrative resources.
DiP has received generous support from The Andrew W. Mellon Foundation to expand the program and provide 24 residencies over two years (2017-19).
Read it in the New York Times

Gibney is pleased to announce that the application for the 2018-19 Dance in Process (DiP) residency program is now open! Proposal Deadline: Monday, March 26 at 5:00 pm.
Photo: Larissa Velez-Jackson, 2016-17 DiP Resident Artist.