To ensure that Gibney's spaces are accessible for artists at all stages of their careers,
Making Space + provides flexible support for emerging artists in the Next Phase Space at Gibney 280 Broadway. Making Space + goes beyond providing artists with prime rehearsal space – Resident Artists will not be working in an isolated studio, but surrounded and supported by the Gibney staff, training programs, technology, equipment, and administrative resources.
Rooted in the spirit of collaboration and service that is central to the Gibney mission, Making Space + is not a one-size-fits-all program. It provides individually tailored residencies that allow each Resident Artist to select from a menu that includes rehearsal space, artist's fees, technical assistance and other resources. This dynamic model will enable emerging artists to prioritize the types of support that they find most beneficial.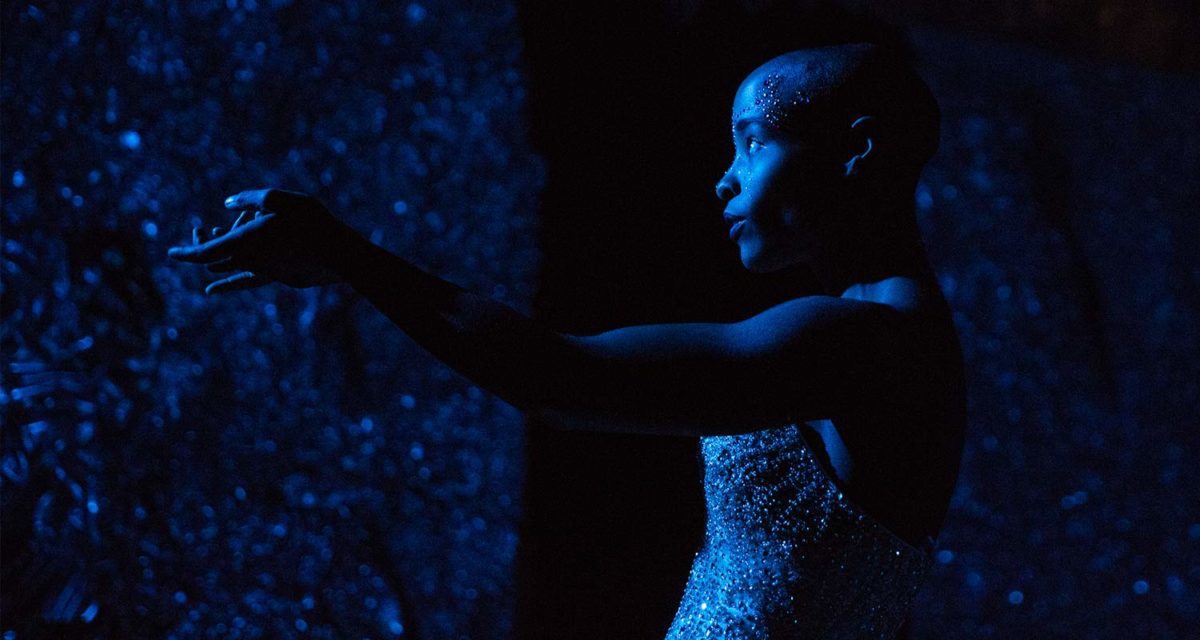 Through the generosity of Kathryn Karipides & David N. Brown, the inaugural Making Space + Resident Artist is Jasmine Hearn.
Jasmine is a Bronx based choreographer, performer, and dancer. She is a 2017 Bessie Award recipient for her performance as a part of the Skeleton Architecture, a 2016 Movement Research Van Lier fellow, and 2016 Gibney Dance Work Up 2.0 artist. Jasmine's choreographic work imagines the body as way to articulate story and further investigates how the body "acts as a bridge that connects community with her-story/his-story." An active member of the arts community, Jasmine is a teacher of technique classes, facilitator of improvisational scores, and performer of intimate experiences. Jasmine uses the solo performance form to yield fantasy exploration of the personal and the political, making her work an emotional, relevant, and intimate experience.
Photo: Jasmine Hearn by Scott Shaw