MAY  7, 2020
Keep the Wonderful World of Gibney Turning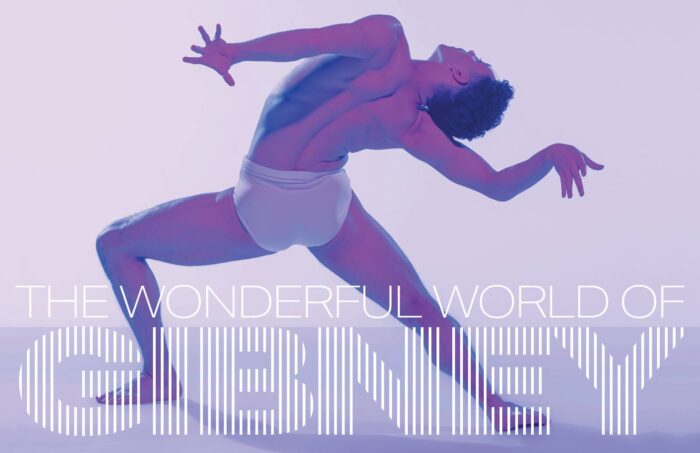 After many thoughtful discussions with colleagues in the field, our internal teams, and our Board of Directors, we have decided to cancel our upcoming May 7, 2020 Gala out of respect for everyone's health and safety.
Instead, we are reinventing it as a digitally driven fundraising campaign—Keep the Wonderful World of Gibney Turning—and we hope you will join us. Your generosity has unprecedented value and urgency at this time.
Participate now and support Gibney!
---
past events
FEBRUARY 25, 2020
POWER IN MOTION

Power in Motion is an annual celebration of over two decades of partnership between Gibney and Sanctuary for Families. We were thrilled to have so many people at this year's event to witness the performances by our Survivor Leaders and Gibney Company Artistic Associates. Thank you to all who attended for supporting our collective work in engaging the power of art to uplift the voices of survivors of gender violence.
OCTOBER 24, 2019
CELEBRATE HOPE: A BENEFIT UPLIFTING STORIES OF HOPE & RESILIENCE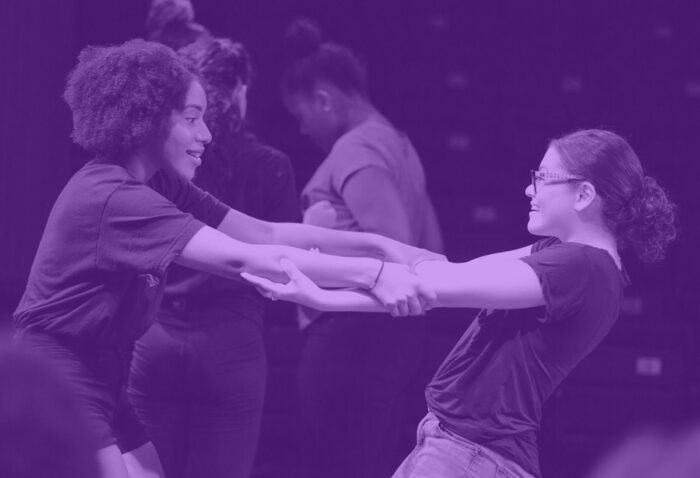 Celebrate Hope is Gibney's one-night-only benefit performance. Taking place during Domestic Violence Awareness Month, the evening highlights Gibney's decades-long commitment to transforming lives through movement. Thank you to all those who joined us in an effort to work toward a more hopeful and violence-free future—together.
November 14, 2019
GDC OPENING NIGHT CELEBRATION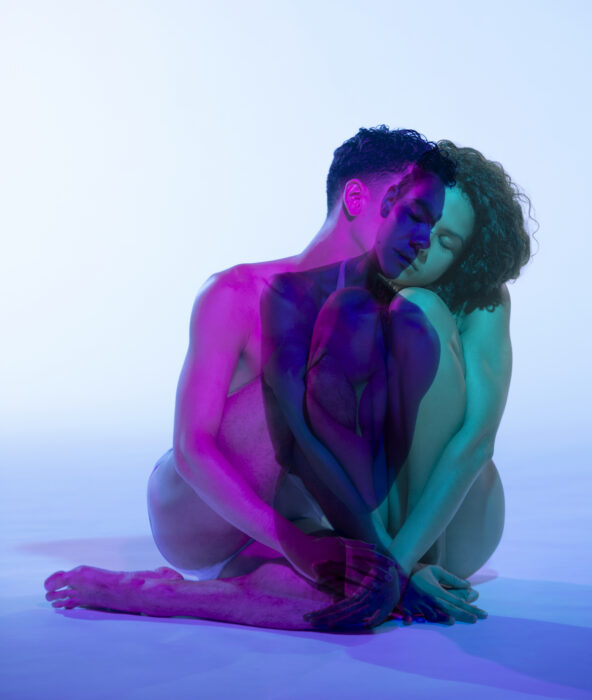 We are so grateful to everyone who helped kick-off GDC's 2019-2020 Season! This special one-night-only benefit offered the first look at BOTH/AND, featuring new works by Stefanie Batten Bland and Peter Chu. Before the show, guests met and heard from the choreographers in addition to GDC Founder, CEO, and Artistic Director Gina Gibney. The evening concluded with an after-party—complete with drinks, dessert, and dancing with the GDC Artistic Associates themselves!